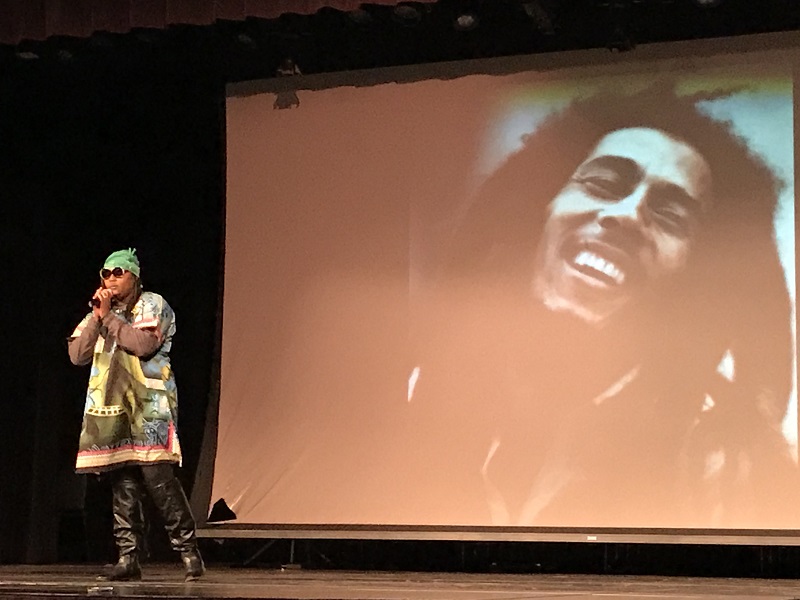 BY BRANDY TEMPLETON
More than a dozen young people showcased their talents at Statesville High School's Mac Gray Auditorium as part of the 2020 Martin Luther King Jr. Celebration.
"Beyond the Walls of Diversity" was the theme of the second annual talent expo sponsored by the Iredell County Martin Luther King Jr. Planning Committee.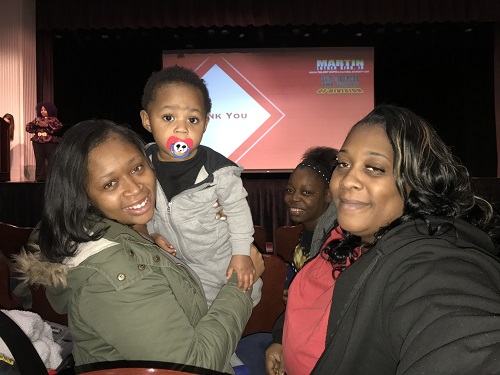 Gospel and inspirational music was abundant as people waved scarves, danced, sang, recited poems, performed monologues and speeches, and played the drums and keyboards. Awards were given at the end of the performances.
Katelyn Corcoran, committee member, said the committee wants to inspire young people and others to succeed.
Pastor Myrah Lykes said the talent show is important because it helps build relationships between different cultures.
"It helps us understand each other as human beings and shows we're better all together and not apart," Lykes said.