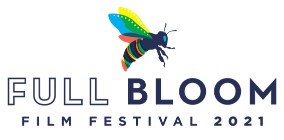 Special to Iredell Free News
These films are among the 35 selected to be shown at the Full Bloom Film Festival on September 9-11 in Downtown Statesville: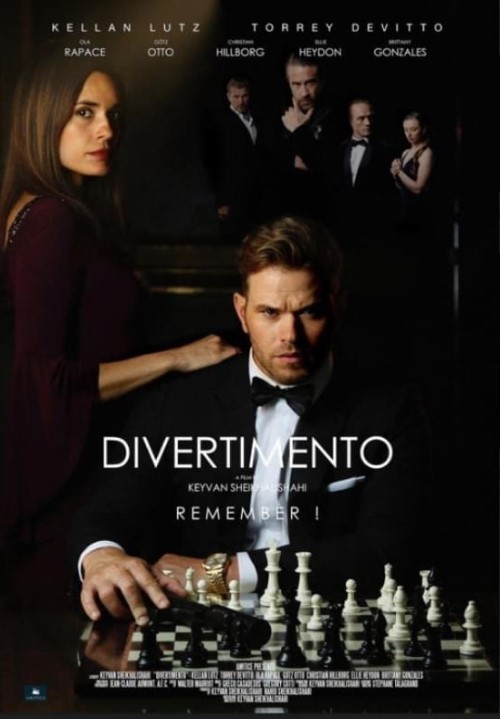 ♦ DIVERTIMENTO, by director Keyvan Sheikhalishahi, has won Best International Short Film in the Seattle Film Festival, Dublin International Short Film & Music Festival, Santa Monica Film Festival & more. Jonas Olsen, a chess player haunted by a tragic past is given an opportunity to participate in a mysterious game, Divertimento. Starring Kellan Lutz and Torrey DeVito. This French thriller will have you sitting on the edge of your seat!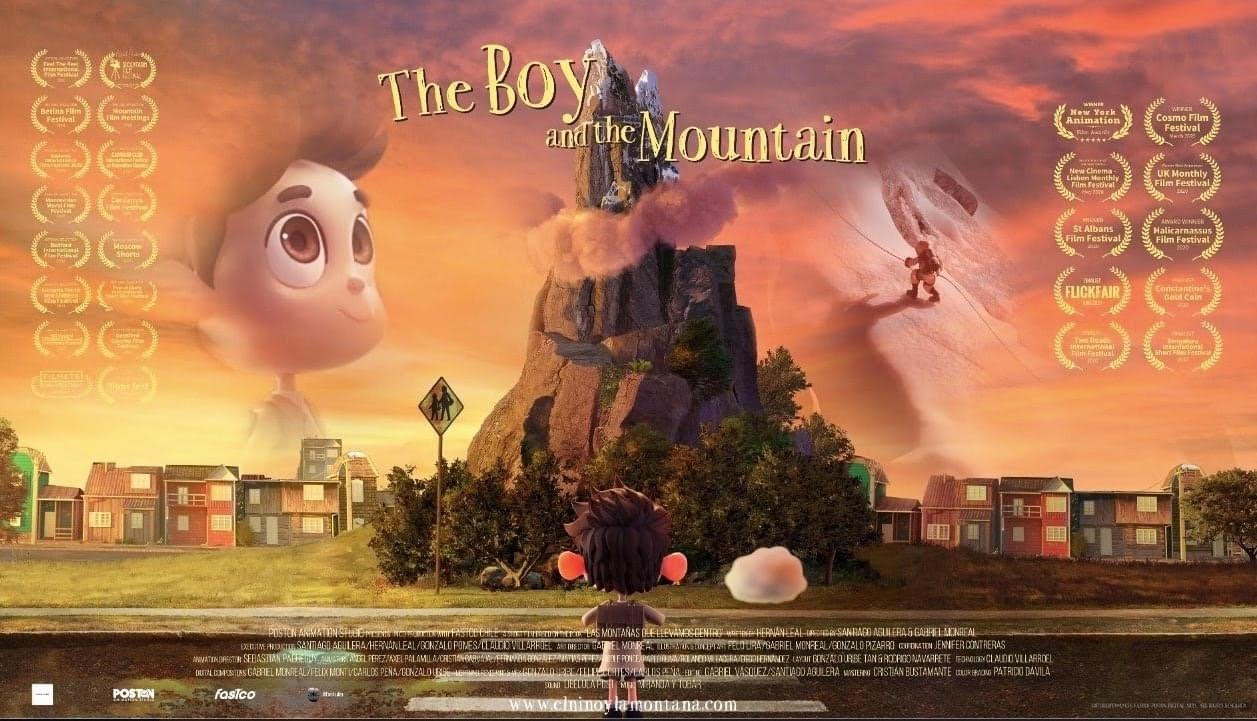 ♦ THE BOY AND THE MOUNTAIN, an animated film directed by Santiago Aguilera and Gabriel Monreal, is a powerful work from Chile, highlighting the interplay between the dreamworld of childhood and adulthood. Hernán, pushed by his father to dispense with daydreaming and reach high, achieves great success. Hernán, however, makes a crucial decision to fulfill his dream that changes the meaning of his life.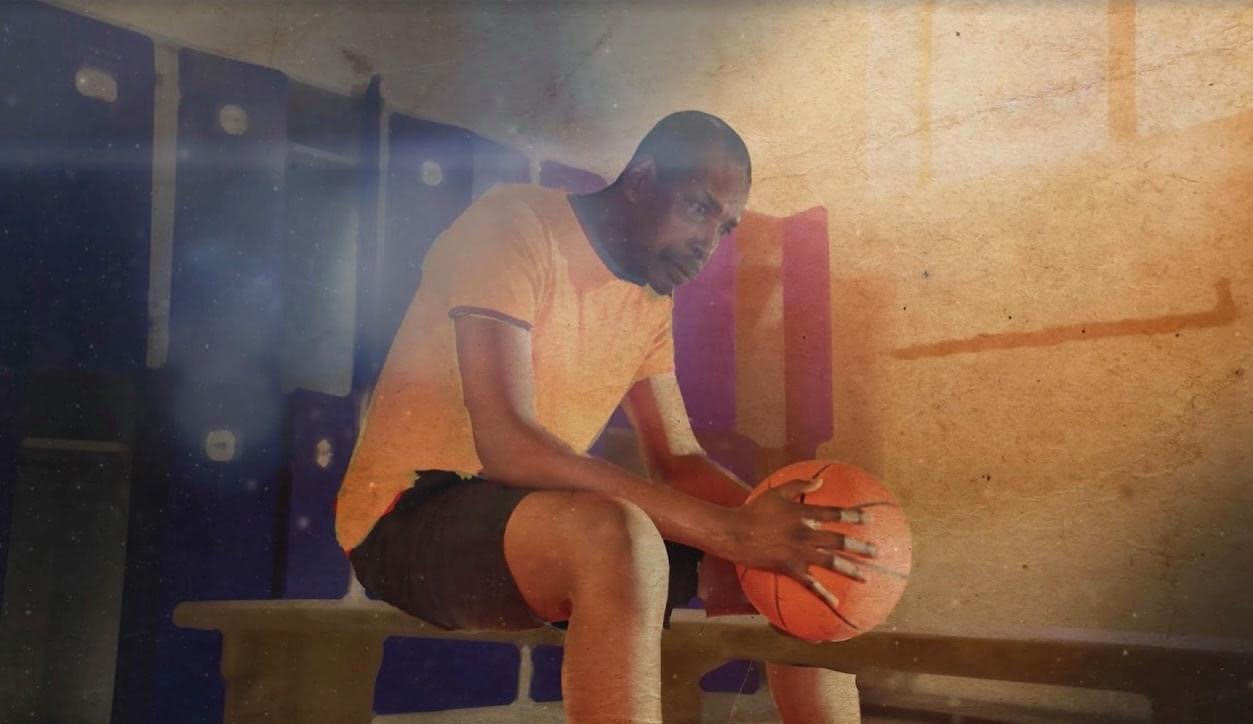 ♦ AULCIE, directed by Dani Menkin, is a documentary film focused on the life of Aulcie Perry. Aulcie begins life on the violence-filled streets of Newark, New Jersey, and finds his glory in leading Israel's Maccabi basketball team to European championship, only to fall to drugs and jail time before his redemption and search for his biological daughter.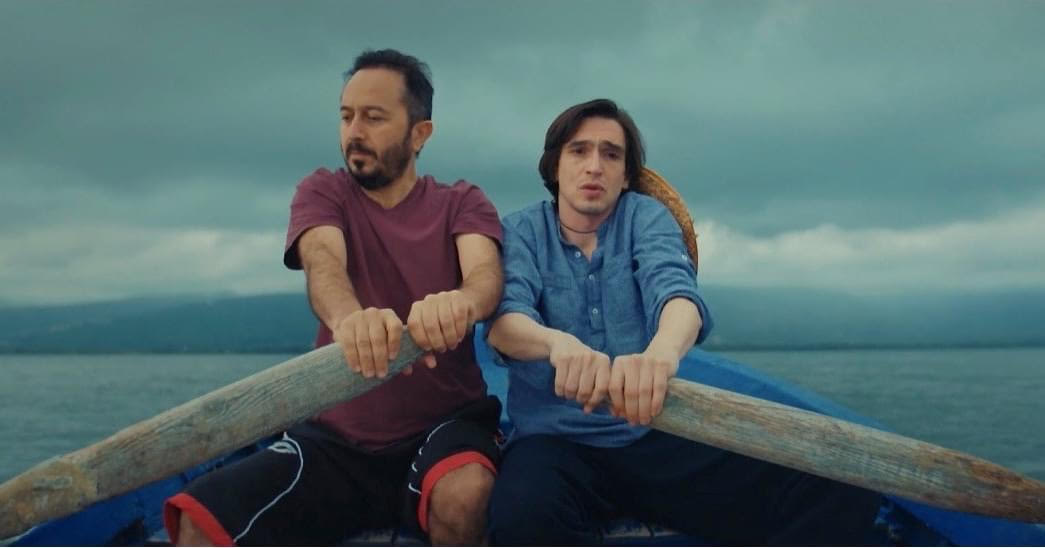 ♦ LIFELINE: The Brothers Who Hold the Same Breath is a beautiful film from Turkey shares a modern-day Cain and Abel story with two brothers who embark on a treasure hunt. The window into this world is propelled by excellent artistry in film making with lush colors and lighting.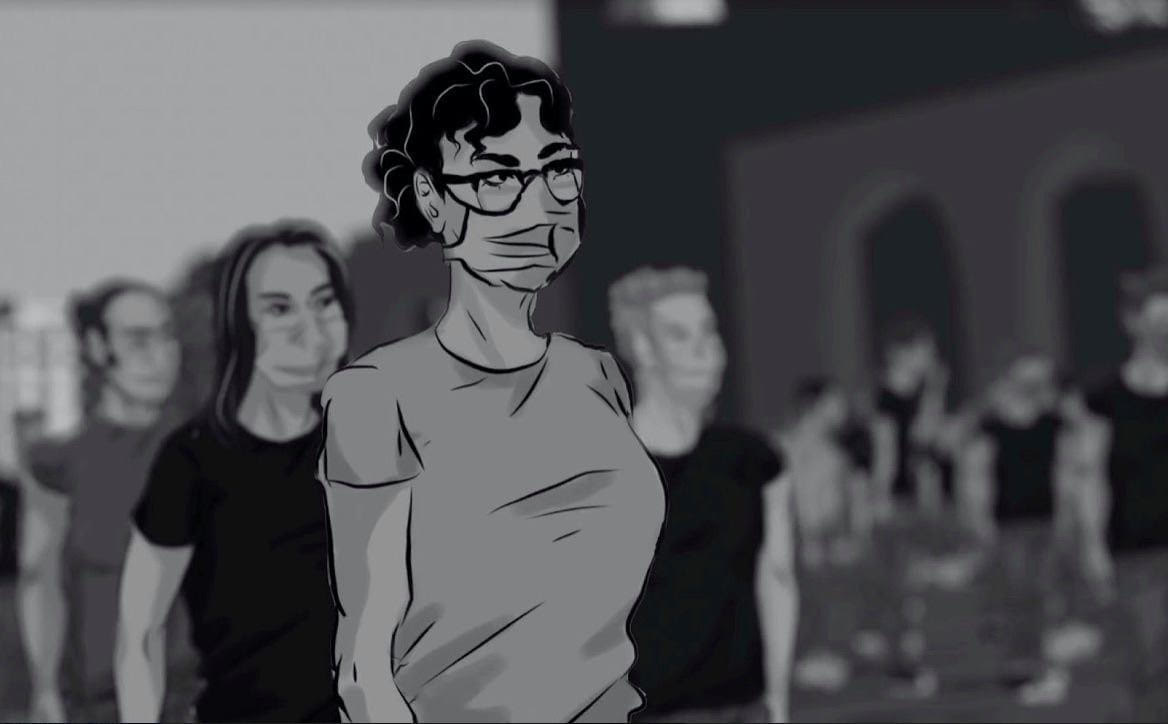 ♦ FUTURE'S RESISTANCE, directed by Duncan Lauer, is packed with political and social relevance. In this fresh, short documentary, a young Lebanese woman recounts her story about the aftermath of the Beirut explosion. Through helping with the cleanup, and the protest that followed, her faith in her country comes into question.
Learn More
To see the festival schedule, visit www.fullbloomfilmfestival.org.
Tickets
Tickets for the festival are on sale now. To purchase tickets, visit https://www.eventbrite.com/e/full-bloom-film-festival-2021-tickets-147874971019
Note: Masks will be required at all film venues.