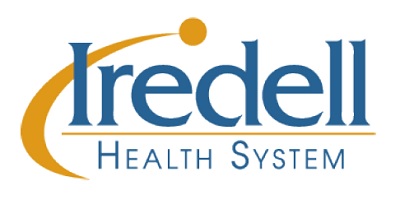 Special to Iredell Free News
The Birth Place at Iredell Memorial Hospital announced the following births:
DECEMBER 11
♦ A girl, Ebony Alyssa Sturgis, born to Tony Sturgis and Rachel Wilson of Statesville.
DECEMBER 13
♦ A boy, Colt Frank Jackson, born to Cody and Paige Jackson of Taylorsville.
DECEMBER 15
♦ A boy, Cario LeAndrew Beam, born to William and Toccarra Beam of Statesville.
♦ A boy, Elijah Brooks Mendoza, born to Tony and Shianna Mendoza of Roaring River.
♦ A boy, Jebediah Asher McNeely, born to Dorothy Jayne Speece of Olin.
DECEMBER 27
♦ Twin boys, Ji'Ceri Sankwan Tucker Jr. and Ji'Quade Sanquarius Tucker, born to Ji'Ceri Tucker and Aliyah Poole of Statesville.