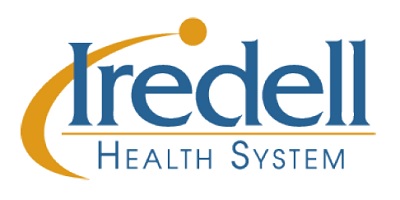 Special to Iredell Free News
The Birth Place at Iredell Memorial Hospital announced the following births:
MARCH 26
♦ A boy, Robert Wayne Brady, born to Shayla Brady of Conover.
March 27
♦ A girl, LeeAnna Sereniti Green, born to DeAnna Marie Simpson of Statesville.
March 30
♦ A girl, Salem Gale Campbell, born to Bryan and Anna Campbell of Statesville.
APRIL 1
♦ A boy, Hudson James Lippard, born to Ryan and Mary Lippard of Statesville.