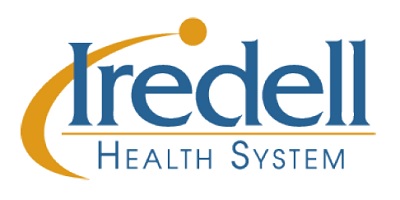 Special to Iredell Free News
The Birth Place at Iredell Memorial Hospital announced the following births:
OCTOBER 11
♦ A boy, Skyler Jonathan Martinez-Hernandez, born to Nereyda and Juan Noe Hernandez of Mooresville.
OCTOBER 12
♦ A girl, Harper Nicole Gillion, born to Dominic and Justine Gillion of Salisbury.
OCTOBER 15
♦ A girl, Alma Hope Carter, born to Joseph and Brandi Carter of Union Grove.
OCTOBER 18
♦ A girl, Maelyn Elizabeth Deweese, born to Garrett and Elizabeth Deweese of Mount Ulla.
OCTOBER 19
♦ A boy, Weston Anthony Rasberry, born to Tyler and Kristin Rasberry of Florence, S.C.