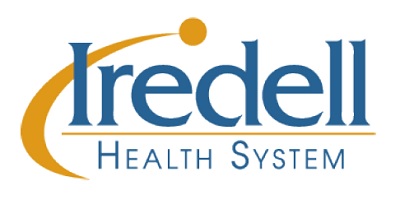 Special to Iredell Free News
The Birth Place at Iredell Memorial Hospital announced the following births:
OCTOBER 26
♦ A boy, Jackson Everest Billings, born to Mikey and Amanda Billings of Statesville.
♦ A girl, Brynlee Jae Pettit, born to Justin and Marissa Pettit of Hiddenite.
NOVEMBER 1
♦ A boy, Gunner Abe Sharpe, born to Bradley Sharpe and Destiney Jolly of Taylorsville.
NOVEMBER 3
♦ A girl, L'Amoura Marie McClough, born to Eliza McClough and Jalen Chambers of Statesville.
♦ A girl, Addilyn Grace Hildebrand, born to Taylor and Kristin Hildebrand of Troutman.
NOVEMBER 5
♦ A boy, Kaycn Hugh Sigmon, born to Casey and Emily Sigmon of Troutman.
NOVEMBER 7
♦ A girl, Emmerlynn Kate Steedley, born to Victor Steedley and Annabelle Turley of Mooresville.
NOVEMEBR 9
♦ A boy, Emmett Zane Compton, born to Logan and Casey Compton of Statesville.