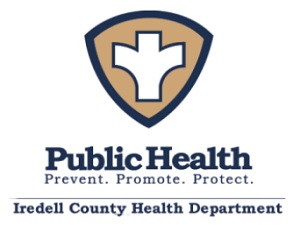 FROM STAFF REPORTS
The number of laboratory confirmed cases of COVID-19 continues to climb in Iredell County, along with the number of deaths attributed to the coronavirus.
The Iredell County Health Department has reported 10 deaths in the past week, increasing the local death toll to 181 since the onset of the pandemic. Local health officials do not release personal information about COVID-19 patients, including those who die.
With the 105 new cases reported Friday, there have now been 14,985 cases in the county. Although there was a large jump in cases mid-week, local health officials attributed that to reporting issues across the state.
The rate of increase in new cases and hospitalizations have both slowed in the past week.
Currently, 46 people who have tested positive for COVID-19 are hospitalized throughout the county.