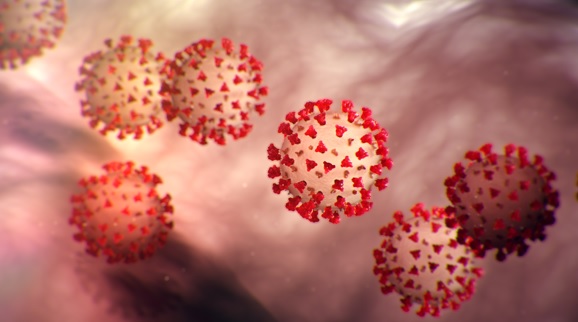 FROM STAFF REPORTS
Iredell County health officials reported four new deaths attributed to COVID-19 on Tuesday.
Since the onset of the pandemic in March of 2020, a total of 342 deaths in Iredell County have now been attributed to COVID-19.
The Iredell County Health Department does not release personal information about COVID-19 patients, including individuals who die.
Fifty-four people who have tested positive are currently hospitalized in Iredell hospitals, including 45 county residents.
With the addition of 74 new laboratory confirmed cases on Tuesday in Iredell, the have now been a total of 31,992 confirmed cases in the county since March of 2020.
Troubling Trends
According to the Centers for Disease control, there have been 602 new cases and 57 hospitalizations in Iredell during the past seven days.
The positivity rate for COVID-19 tests in the county was 13.75 percent during the same time period, which is up more than 2 percent from the previous week.
Only 52 percent of county residents ages 5 and older are fully vaccinated, according to the CDC.