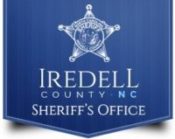 FROM STAFF REPORTS
The Iredell County Sheriff's Office is asking the public to provide information on the whereabouts of two teenagers who have been reported missing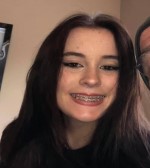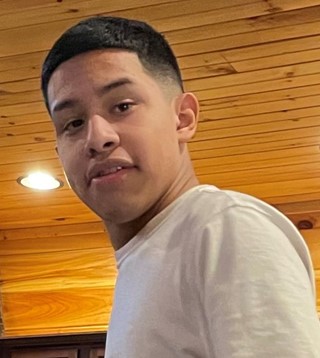 ICSO deputies are currently looking for Santiago Lopez, 16, and Olivia Dison, 13, Sheriff Darren Campbell said in a news release. They were last known to be in the Mooresville area.
Santiago Lopez is possibly wearing a sweatshirt and has a book bag. Olivia Dison was last seen by family members wearing a sweatshirt, leggings, and white Nike Air Force Ones shoes.
At this time, it is believed the two are together, Campbell said.
If you know where both or either of these individuals could be located, please call the Iredell County Sheriff's Office at 704-878-3180 or 911.