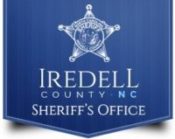 FROM STAFF REPORTS
Iredell County Sheriff's Office investigators are asking the public to help identify two men who stole a Dodge Ram pickup truck that was parked outside a Harmony store.
The ICSO began investigating on Wednesday, April 21, after receiving a report about the theft of a motor vehicle that occurred at the Dollar General on West Memorial Highway in Harmony, Sheriff Darren Campbell said in a news release.
Store surveillance video shows two white men entering the store after pulling into the parking lot in an an older model Ford Explorer, Campbell said. The males entered the store and walked around, spoke with the clerk and then exited the store, he added.
As the two men were leaving the store, a white 1999 Dodge Ram pulled into the parking lot. The man driving the truck got out and walked into the store.
The suspects got into their vehicle and were starting to leave the parking lot when the passenger got out, walked over to the victim's truck, Campbell said. The surveillance photo shows both vehicles driving away on Highway 901 towards Interstate 77.
At 10:42 p.m. that day ICSO deputies responded to 431 Friendship Road in reference to a suspicious vehicle. When they arrived at the scene, they observed the Dodge truck that had been stolen from the Dollar General, Campbell said.
According to a witness, a tall, slim, white man got out of an SUV on Friendship Road and moved the truck to the back of the field, Campbell said. The man then exited the truck and walked away.
Larceny Suspects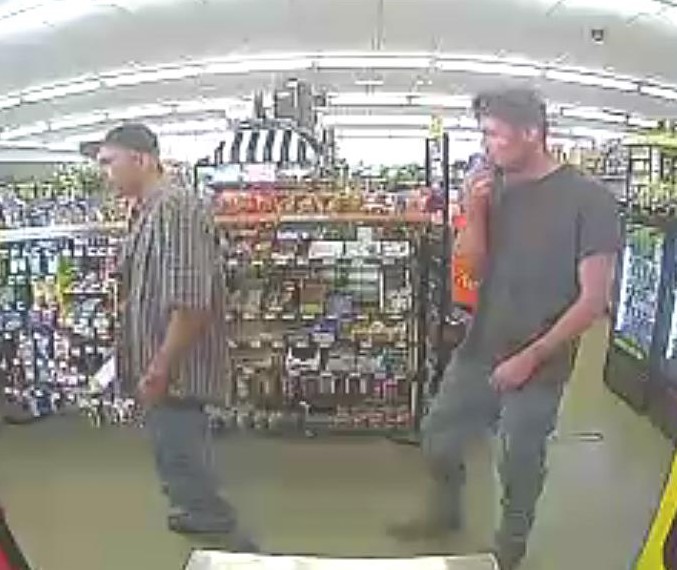 If you have any information about this incident or know either suspect in the surveillance photographs, please call the Iredell County Sheriff's Office at 704-878-3100.