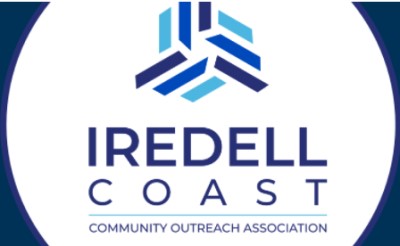 Special to Iredell Free News
The Iredell Community Outreach Association will host a murder mystery dinner theater event at the Statesville Civic Center on Thursday, December 16.
Featuring a performance of "I Saw Mommy Killing Santa Claus," the event begins at 7 p.m. Tickets are $50 each and are available online at IredellCOAST.com. Ticket includes a uffet-style meal included. Water, tea, and lemonade provided. Drink machines available. No alcohol will be served at this event.
Proceeds benefit the Iredell COAST Community Food Bank.
The Statesville Civic Center is located at 300 S. Center Street in Statesville.
LEARN MORE
For more information, please contact Iredell COAST at 704-380-2050.