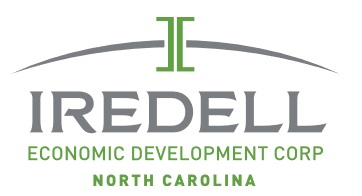 Special to Iredell Free News
Iredell County Economic Development Corporation (ICEDC) has released a Business Resource Guide to support business growth in Iredell County. The directory provides over 100 resources and features sections based upon where a company is in its lifecycle (new business, growing business) and specific needs of businesses (workforce, assistance navigating regulations, funding).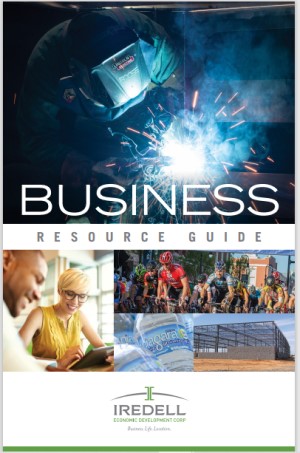 The Business Resource Guide is an extension of the ICEDC's existing industry and small business ombudsmen services. These programs are designed to cultivate the expansion of small businesses and retention of industry by understanding their collective needs, providing resources, and connecting them to networks. In developing the guide, the EDC highlights resources for businesses owned by veterans, women, and minorities.
This publication is a first of its kind for Iredell County.
"Our local and small businesses are significant contributors to our local economy, and their success is very important to us," said Jenn Bosser, President & CEO of ICEDC. "We are focused on disseminating this information broadly to reach all businesses to increase access to individuals that may not be aware of these programs."
ICEDC has made the publication available electronically on Iredelledc.com and will distribute hardcopies throughout the county at partner organizations including; Iredell County, City of Statesville, Town of Mooresville, Town of Troutman, Mitchell Community College, Mooresville Convention & Visitors Bureau, chambers of commerce, and the downtown development organizations.
The Business Resource Guide can be found on the home page of www.Iredelledc.com.
About Iredell County Economic Development Corporation
ICEDC is a 501(c)6 private-public partnership dedicated to the growth and success of Iredell County. ICEDC promotes economic growth and stability in our community by supporting the creation of new jobs and encouraging investment. They accomplish this through new business attraction, support of existing industry, building a world-class workforce, and collaboration with our community to build economic prosperity for all. Established by the Iredell EDC, the ICEDC Foundation is a 501(c)3 that supports specific economic development initiatives that create jobs, investment, and resources to minimize the tax burden to the local community.