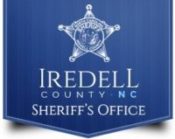 FROM STAFF REPORTS
The Iredell County Sheriff's Office is asking for the public's help locating a convicted felon who is suspected of breaking into commercial vaccuum machines at a local car wash.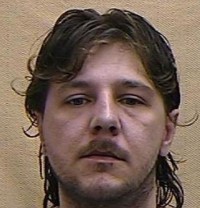 Anyone with information on the whereabouts of James Michael Ransom, 47, of Raleigh County, W.Va., is asked to call ICSO Detective Danny Wyatt at 704-880-9156.
The ICSO received a report on Monday, August 22, in reference to the breaking and entering of three commercial vacuum machines at RJ's Car Wash located at 1709 Wilkesboro Highway.
Through video surveillance footage, a suspect vehicle was identified, Sheriff Darren Campbell said in a news release.
After Detective Wyatt spoke with other law enforcement agencies and compared the footage from the breaking and entering at RJ's Car Wash with other surveillance footage from other locations, Ransom was positively identified as a suspect, Campbell said.
The suspect and his vehicle, a 2011 Dodge Dakota extended cab pickup truck, have been involved in numerous breaking and enterings to car wash facilities in West Virginia, Virginia and seven counties in North Carolina, according to the news release.
Ransom has numerous criminal convictions in West Virginia, Virginia and North Carolina. He has been entered in law enforcement databases as a Wanted Person by the Iredell County Sheriff's Office.