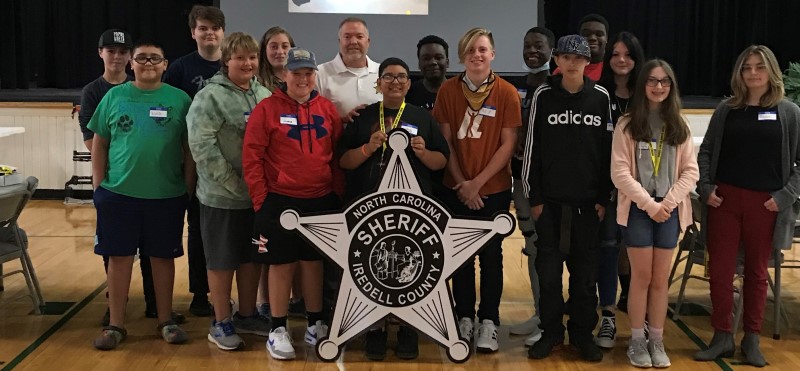 Special to Iredell Free News
The Iredell County Sheriff's Office honored graduates of the sixth annual Teen Academy on Thursday evening.
These teens are from all across Iredell County. They only met a few short weeks ago and through this program they have grown to be great friends, not only with each other but with the deputies and volunteers who helped with the program. This was evident during the session demonstrating safe practices when encountering law enforcement.
Relationships and partnerships were formed between the students and the deputies from the Aggressive Criminal Enforcement and Interstate Criminal Enforcement teams.
Sheriff Campbell said the relationships, attitudes, and impressions forged during the Teen Academy will last a lifetime.
Staff are already working on accommodating even more experiences for the Teen Academy next year in order to continue this same proud legacy of fostering relationships between young people and the Iredell County Sheriff's Office.