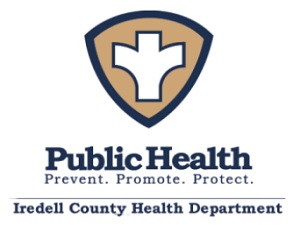 FROM STAFF REPORTS
Iredell County is closing in on another COVID-19 milestone — we're a day away from surpassing 10,000 cases.
Following the New Year's holiday weekend, the Iredell County Health Department reported 154 new laboratory confirmed cases of the coronavirus on Monday, increasing the total number of cases in the county to 9,992 since the pandemic began in March.
There have been almost 1,000 new cases in the past seven days.
Health officials also reported the county's first three deaths attributed to COVID-19 in 2021. Some 110 people in the county who have tested positive have now lost their lives in Iredell.
The number of hospitalizations also increased sharply over the weekend. Sixty-nine people who have tested positive for COVID-19 are currently hospitalized in Iredell County.