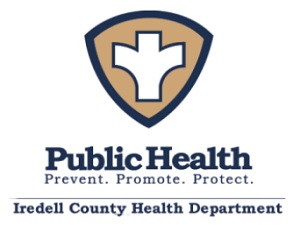 FROM STAFF REPORTS
The Iredell County Health Department reported three more COVID-19 deaths on Friday, increasing the county's death toll to 171 since the onset of the pandemic.
With the addition of 131 new laboratory confirmed cases on Friday, there have now been a total of 13,912 cases reported in Iredell
Forty-eight people are currently hospitalized in the county's three hospitals.
Upcoming Vaccination Clinic
The Iredell County Health Department's next first-dose clinic will be held on Wednesday, February 3, at North Iredell High School from 10 a.m. to 3 p.m.