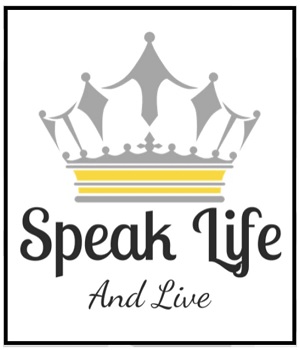 FROM STAFF REPORTS
Millsaps Trucking will present Jazz Night, a fundraiser for local nonprofit Speak Life and Live, at Rudy's at Larkin Golf Club in Statesville on July 24.
The event will include Live performance by JaYr, heavy hors d'oeuvres, and a signature dessert. This event supports programs that help build empowered and successful students in our community, and we invite you to join in our celebration.
JaYr has opened for several well-known performers and is currently performing live at several Charlotte jazz establishments.
Tickets
A donation of $100 per person is requested. Reservations are required. Tickets are available HERE. Call 704-224-1151 for more information.
About Speak Life and Live
Speak Life and Live Inc. is a community-based agency which focuses on the improvement of the quality of life in our community. The nonprofit's purpose is to provide supportive social services that strengthen the family, promote well-being and inspire people to live at a higher level. Learn more at https://www.speaklifeandlive.org/.