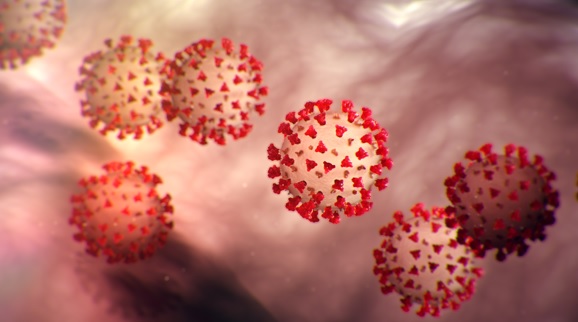 FROM STAFF REPORTS
More than 3,500 Iredell-Statesville Schools students were required to quarantine or isolate last week after coming in contact with someone who tested positive for COVID-19 or after exhibiting symptoms of the illness that has now claimed 268 lives in Iredell County.
According to the district's latest data, 216 students and 35 staff members tested positive for COVID-19 during the week of September 3-9.
Some 2,065 students were requried to quarantine due to close contact with someone in school who tested positve, along 516 students who quarantined due to contact in the community. Another 996 students were required to isolate after exhibiting symptoms of COVID-19.
Fifty-seven I-SS staff members were required to quarantine due to close contact, and another 43 were in isolation after showing signs.
Positive tests impacted instruction at 29 district schools. Students at four district schools — Central Elementary, East Iredell Middle, Third Creek Middle and Pressly School — will receive remote instruction from September 13-17 due to the number of positive tests and quarantines at those schools.
The district's mask mandate for students and staff began on September 2.
I-SS COVID-19 Dashboard