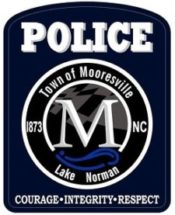 Special to Iredell Free News
Two men face felony drug charges following an investigation by the Mooresville Police Department.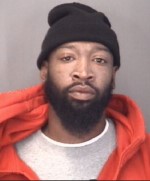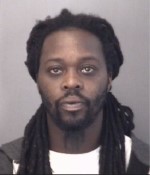 MPD officers executed a search warrant at 412 E. McLelland Avenue on Wednesday after receiving complaints of drug activity at that residence, police said.
During the search, detectives seized approximately 20 grams of cocaine, a rifle, and a small amount of marijuana from 33-year-old resident Marcus Treymane Brice, according to an MPD news release.
Brice, who is currently on supervised probation for multiple convictions for selling cocaine, was charged with Possession with Intent to Sell or Deliver Cocaine within 1,000 feet of a Park, Possession of Firearm by Felon, Felony Maintaining a Dwelling, Possession of Marijuana, and Possession of Drug Paraphernalia. He is being held at the Iredell County Detention Center without bond.
Octavius Lamon Black, 33, of Mooresville, was also charged with Possession with Intent to Sell or Deliver Cocaine within 1,000 feet of a Park and Possession of Drug Paraphernalia. He is being held at the Iredell County Detention Center under a $25,000 bond