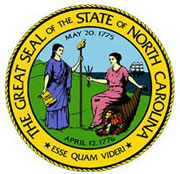 Special to Iredell Free News
The N.C. House voted unanimously to pass S35, a bill that aims to end child marriage by raising the minimum legal age for marriage in North Carolina to 16 years old.
The legislation was introduced by Sen. Vickie Sawyer (Iredell), Sen. Danny Britt (Robeson), and Sen. Valerie Foushee (Chatham).
North Carolina and Alaska, which currently allow 14 year olds to marry, have the lowest legal age for marriage in the U.S.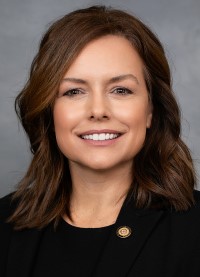 "I'm truly ecstatic that this bill passed unanimously in the House today," said Sawyer, a Republican. "This legislation is vital for the protection of our most vulnerable youth and will curtail North Carolina from becoming a destination child trafficking state. I'd like to thank my colleagues, Representative Kristin Baker and Representative Ashton Wheeler-Clemmons for handling the bill as it moved through the House. I'd also like to thank Senator Foushee and Senator Britt for working so diligently to sponsor and pass this legislation in the Senate."
S35 accomplishes the following:
♦ Eliminates 14 and 15 year olds from marrying with no exceptions;
♦ Raises the legal marriage age in North Carolina up from age 14 to age 16 with parental consent or
judicial authorization; and
♦ Allows for minors ages 16 and 17 to marry an individual no more than 4-years older with parental
consent or judicial authorization;
The bill return to the N.C.Senate for a concurrence vote before being sent to Gov. Roy Cooper for his
signature.