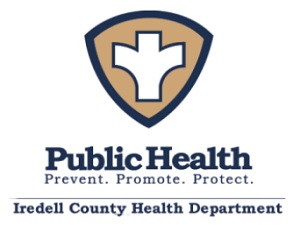 FROM STAFF REPORTS
Local health officials reported two milestones in the COVID-19 pandemic on Friday:
The Iredell County Health Department reported that there were no new cases of COVID-19 in the county; and
Iredell Health System reported that for "the first time in 464 days, we can officially say we have no COVID-positive patients" admitted to Iredell Memorial Hospital in Statesville.
"Though this is a monumental step, we will continue to prepare for the unexpected and do all we can to keep our community safe!" the nonprofit health system said in a Facebook post.
Though the number of new cases has fallen dramatically and the number of hospitalizations in the county — a total of seven currently — is a fraction of what it was a few months ago, Iredell County residents are still dying from COVID-19.
A total of 229 deaths in the county have now been attributed to COVID-19. Four deaths were reported during the week of June 6-13.
There have been a total of 19,223 laboratory confirmed cases of COVID-19 in Iredell since the pandemic began 15 months ago.
Some 64,993 Iredell County residents — or 36 percent of the population — has been fully vaccinated, according to the N.C. Department of Health & Human Services.
Statewide 41 percent of the population is fully vaccinated.