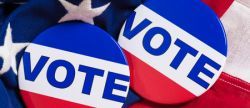 FROM STAFF REPORTS
Rep. Jeffrey C. McNeely announced Wednesday that he will seek re-election during the upcoming 2022 election cycle.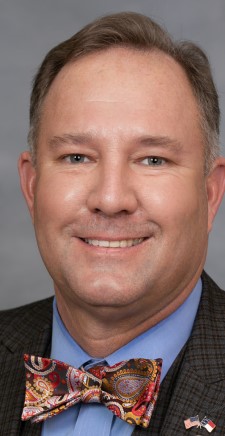 "It has been a great honor to serve the fine people of Iredell County in the North Carolina House," McNeely said in a news release.
"I wanted to wait until our budget process was over, so I could contemplate on this decision," he added. "I have worked extremely hard to help my district and the State through these difficult times. I hope everyone realizes my efforts, and votes to allow me to serve you for two more years. Thank you for this opportunity to continue to fight for you and your family's values and liberties."
McNeely, a Republican who represents the 84th House District, previously served as an Iredell County commissioner. During the 2021-2022 session, he serves as chairman of the N.C. House Agriculture Committee. He also serves on the appropriations committee, the appropriations committee for Agriculture and Natural and Economic Resources, the K-12 Education Committee, and the Judiciary Committee.
Among McNeely's legislative accomplishments, he was the primary sponsor of HB 134, "The 2nd Amendment Protection Act." The bill, which was approved by the House and is being debated in the Senate, makes it legal for a person who has a concealed carry handgun permit to carry a handgun on educational property that is both a school and a place of worship.
He was also a primary sponsor of Joint Resolution 172, which applies to the U.S. Congress to propose a constitutional amendment imposing term limits on members of Congress.