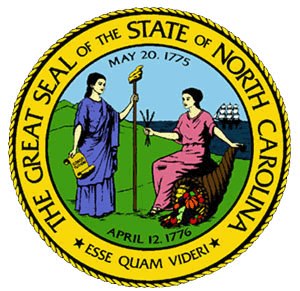 Special to Iredell Free News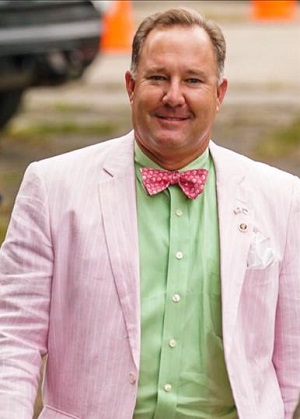 Rep. Jeff McNeely (R-Iredell) has been appointed by Speaker of the House Tim Moore to serve as a co-chair on the N.C. House Agriculture Committee for the 2021-2022 upcoming legislative session.
McNeely is the first Agricultural Chairperson west of Raleigh in at least 70 years and will serve an influential role in the Agricultural policy within our state.
"I want to thank Speaker Moore for this opportunity of a lifetime, as well as the voters of Iredell County for allowing me to return to Raleigh to be able to serve. It is an honor to be chosen and even though I may be from the western side of the state, I am looking forward to ensuring our Agricultural community thrives from Murphy to Manteo."
McNeely, a former Iredell County commissioner who was appointed to the 84th District seat in July of 2019 following the retirement of Rep. Rena Turner, defeated Democratic challenger Gayle Wesley Harris in the November 2020 general election.