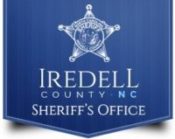 FROM STAFF REPORTS
A business owner is accused of swindling nearly $18,000 from two aquarists.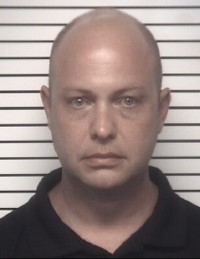 Iredell County Sheriff Darren Campbell announced the arrest of southern Iredell County resident James Scott Riley, 40, in a news release Tuesday.
The ICSO began investigating on September 22 after receiving a report about a possible fraud, Campbell said.
The victim told deputies he had purchased a fish aquarium for the amount of $7,472.49 from a saltwater fish store located in the Mooresville area, but he never received the aquarium, according to the news release.
The case was assigned to the ICSO Economic Crimes Unit. While detectives were investigating this report, a second victim reported a similar incident involving the same business, Campbell said. In this case a fish aquarium was purchased from the same business for $10,434, but the victim never received this aquarium, Campbell said.
Evidence from these investigations indicated that Riley, who owns the business, was responsible, the sheriff said.
After contacting the distributor of the aquariums, detectives determined that Riley had taken money from both victims and had not paid the distributor for the aquariums after informing both of the victims that the aquariums had been ordered and shipped, Campbell said.
As a result of the investigation, Riley was charged with two counts of felony obtaining property by false pretense. Following his arrest on September 29, he was taken to the Iredell County Detention Center. Magistrate Thompson issued a $5,000 secured bond on these charges.