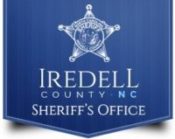 FROM STAFF REPORTS
A Statesville man faces a felony drug charge after Iredell County Sheriff's Office deputies seized more than 25 grams of cocaine during a traffic stop.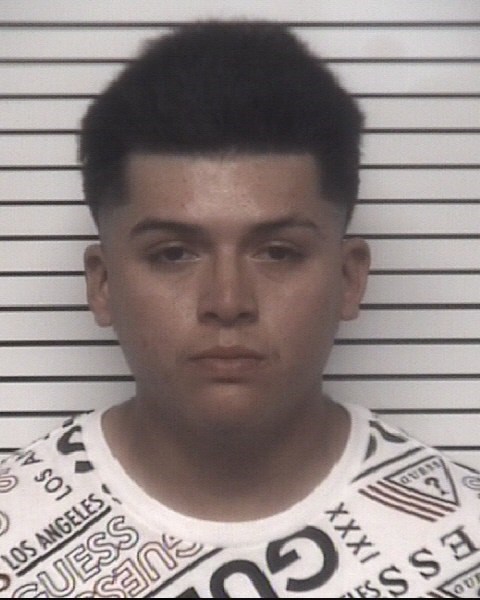 Sheriff Darren Campbell announced the arrest of Jose Israel Lopez Flores Jr., 21, in a news release.
The suspect was one of three occupants in a vehicle that was stopped for a traffic violation by a deputy about 1 a.m. on October 3 on Turnersburg Highway at the intersection of Jane Sowers Road, according to the news release.
Based on other evidence gathered during the stop, a search of the vehicle was conducted, Campbell said.
During the search, deputies located a package of powder cocaine in the front passenger area near where Flores was seated, according to the news release.
Deputies also located marijuana and items of drug paraphernalia inside the vehicle, the sheriff said.
Flores was arrested on scene and transported to the Iredell County Detention Center, where he was charged with felony possession of cocaine and two misdemeanor drug offenses. Magistrate Hollar issued a $10,000 secured bond on these charges.
The other two occupants of the vehicle were charged with misdemeanor drug offenses.