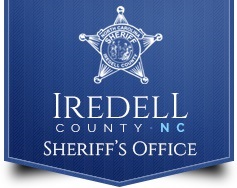 FROM STAFF REPORTS
An Alabama man faces drug trafficking charges after Iredell County Sheriff's Office deputies stopped a van on Interstate 77 for a moving violation.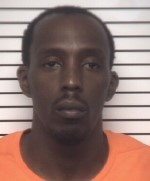 Sheriff Darren Campbell announced the arrest of Michael David Cottrell Jr., 30, of Montgomery, Ala., in a news release.
Deputies assigned to the ICSO Interstate Criminal Enforcement Team conducted a traffic stop on a 2020 Chrysler van on I-77 near the 67 mile marker on Monday, June 28, Campbell said.
While speaking with Cottrell about the traffic violation, the deputies detected signs of criminal activity and called K-9 Connie and her handler to the scene to assist with the stop, according to the news release. K-9 Connie gave a positive alert to the odor and presence of narcotics, Campbell said.
Deputies then searched the vehicle and found 186 MDMA tablets, known as ecstasy, in two plastic baggies, hidden in a plastic food container inside of a backpack, according to the news release. The value of the pills is over $9,000.
Cottrell was arrested at the scene and transported to the Iredell County Detention Center, where he was charged with: Felony Trafficking MDMA by Possession, Felony Trafficking MDMA by Transportation, and Felony Possession with Intent to Sell or Deliver MDMA.
Magistrate Tutterrow issued a $150,000 secured bond on these charges.