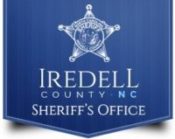 FROM STAFF REPORTS
Two Georgia residents face drug trafficking charges after Iredell County Sheriff's Office deputies seized more than 30 pounds of marijuana and two handguns after stopping a vehicle on Interstate 77 over the weekend.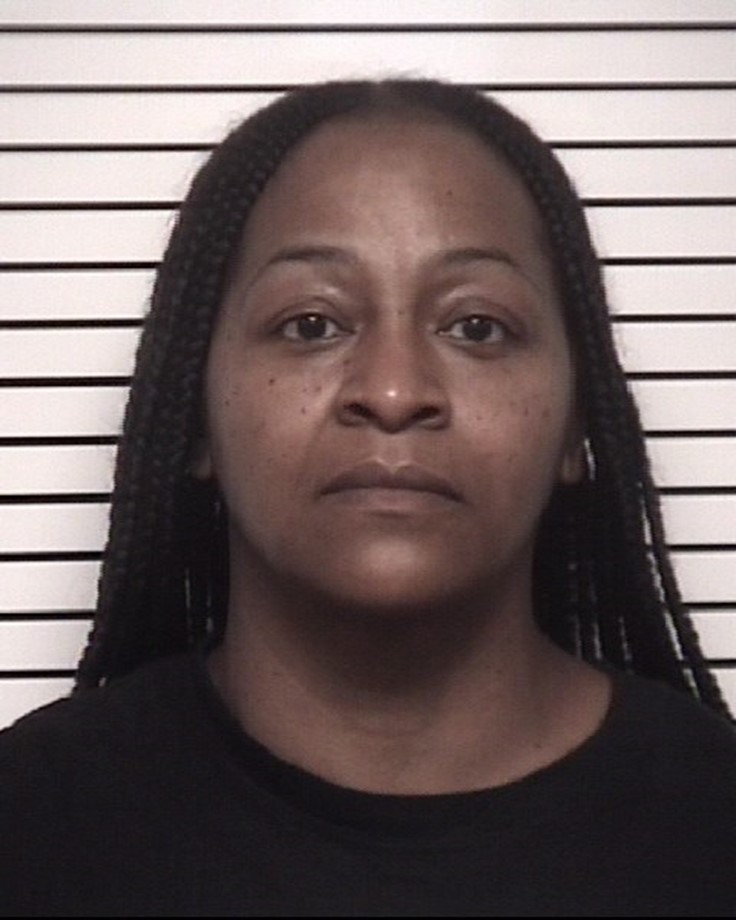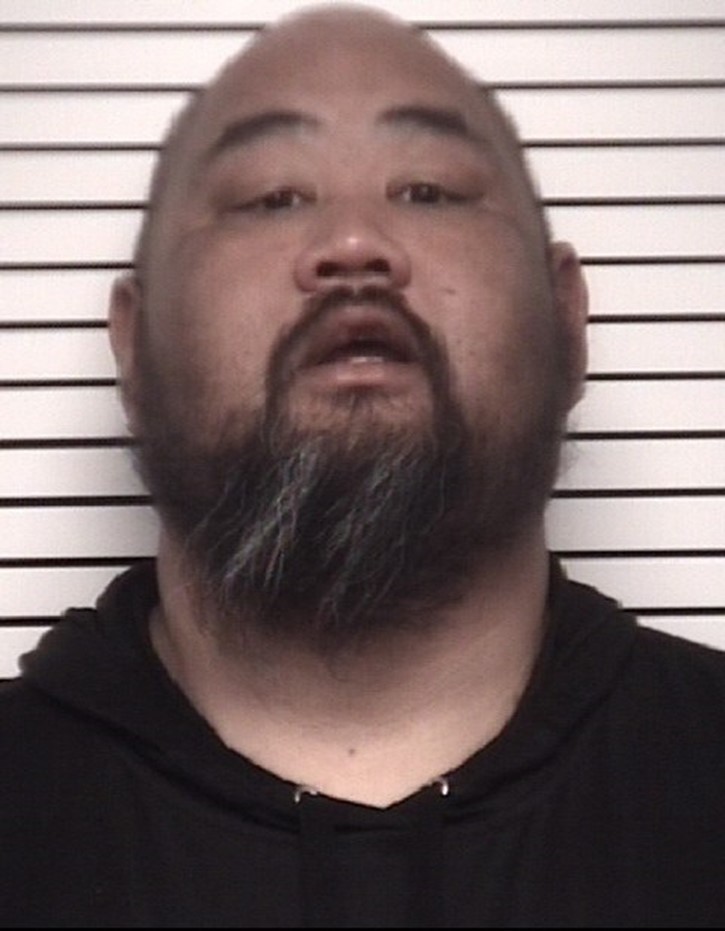 Sheriff Darren Campbell announced the arrests of Unrai Keoseng, 39, of Marietta, Ga., and Janeal Maxine Terrell, 43, of Macon, Ga., in a news release Monday.
Deputies assigned to the ICSO Interstate Criminal Enforcement Team who patrolling I-77 southbound near mile marker 60 on Sunday conducted a traffic stop of a 2012 Toyota Camry with a Georgia registration for traffic violations, Campbell said.
After deputies approached the vehicle, Keoseng and Terrell explained they were traveling from Roanoke, Va., to Marietta, Ga. During that conversation, Keoseng admitted to deputies he was in possession of two concealed handguns that neither he nor Terrell were permitted to possess, according to the news release.
During a search of the vehicle, deputies locatedwas conducted, the two handguns and 30 vacuumed- sealed packages containing 31.6 pounds of high-grade marijuana concealed in garbage bags in the trunk, Campbell said. The marijuana has an estimated street value of over $280,000, according to state guidelines.
Keoseng and Terrell were taken into custody and transported to the Iredell County Detention Center, where each suspect was charged with Felony Trafficking Marijuana by Possession, Felony Trafficking Marijuana by Transportation, Felony Possession with Intent to Sell or Deliver Marijuana, Felony Maintain a Vehicle for Controlled Substance, Misdemeanor Carrying a Concealed Gun and Misdemeanor Possession of Marijuana Paraphernalia.
Keoseng and Terrell appeared before Magistrate Nethken, whoo issued each suspect a $150,000 secured bond.