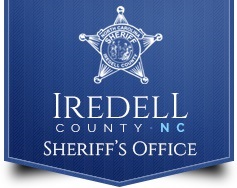 FROM STAFF REPORTS
A 40-year-old woman faces multiple charges, including two counts of assaulting a government officials with a deadly weapon, after Iredell County Sheriff's Office deputies responded to a domestic dispute in western Iredell County.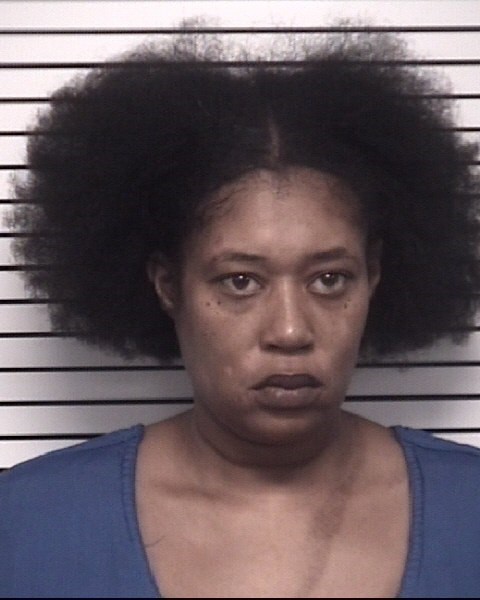 Sheriff Darren Campbell announced the arrest of Tanisha Lashay Marshall in a news release Tuesday.
ICSO deputies were dispatched to the area of Zircon Drive for a domestic dispute on Sunday, November 21, Campbell said.
While responding to the scene, the deputies were informed that Marshall had threatened to detonate an explosive device inside her residence at 144 Zircon Drive if deputies didn't arrive quickly, according to the news release.
As patrol deputies and personnel assigned to the ICSO Aggressive Criminal Enforcement Team cautiously approached the residence, Marshall exited the residence, got into her 2011 BMW 328I, and accelerated towards the deputies, nearly striking two of them, Campbell said.
The deputies broadcast the description of the vehicle so additional responding deputies could attempt to stop it.
Deputy D. Souther located the vehicle being operated by Marshall at the intersection of Stones Edge Road and Gemstone Drive and attempted to stop Marshall, but the suspect fled the area at a high rate of speed, according to the news release.
Deputies subseqeuntly stopped Marshall and took her into custody without further incident, Campbell said.
Marshall was taken to the Iredell County Detention Center, where she was charged with two counts of assault with a deadly weapon on a government official, felony flee to elude arrest, misdemeanor driving while license revoked, misdemeanor speeding, careless and reckless driving to endanger, and open container in the passenger area of a vehicle. She appeared before Magistrate Callejas, who issued a $10,000 secured bond.