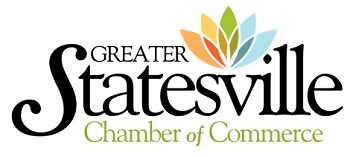 Special to Iredell Free News
The Greater Statesville Chamber of Commerce and WAME Radio are hosting job fair on Thursday, July 15, from 9 a.m. to 4 p.m. at the Statesville Civic Center, located at 300 S. Center Street.
Whether hoping to make a fresh start, find a better job, or chart a new career direction, job seekers will find a wealth of exciting opportunities at this free job fair featuring 40-plus employers. A variety of employers from both the public and private sectors are eager to hire for immediate openings in a wide range of fields.
"Events like this job fair connect Iredell County's talented workers with employers looking to hire, and are a critical part of our efforts to strengthen our economy," said Shannon Viera, president of the Greater Statesville Chamber of Commerce.