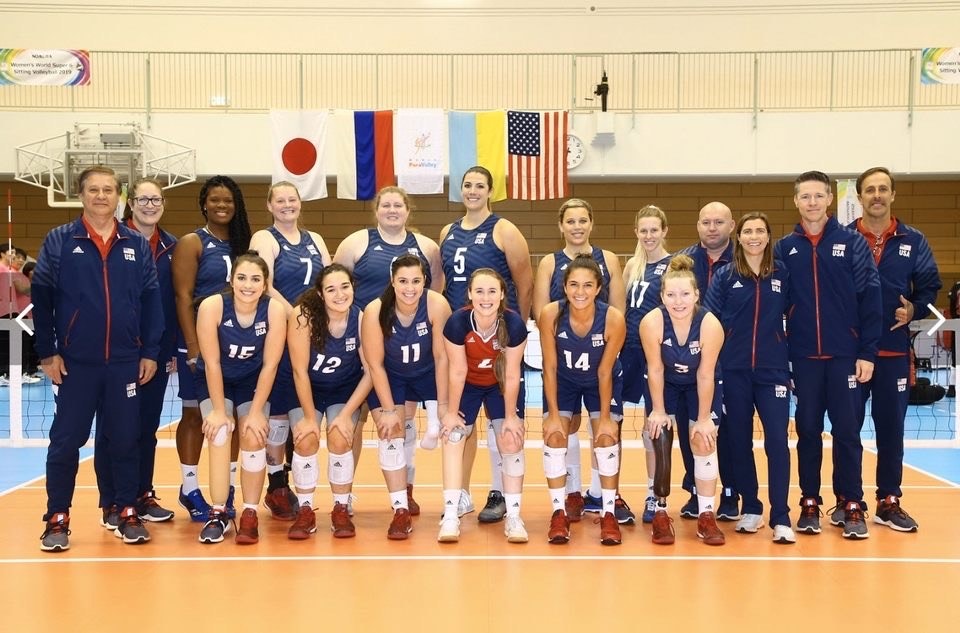 BY KARISSA MILLER
Statesville native Emma Schieck will represent Team USA in women's sitting volleyball at the Paralympic Games in Tokyo this summer as the team attempts to bring home another gold medal.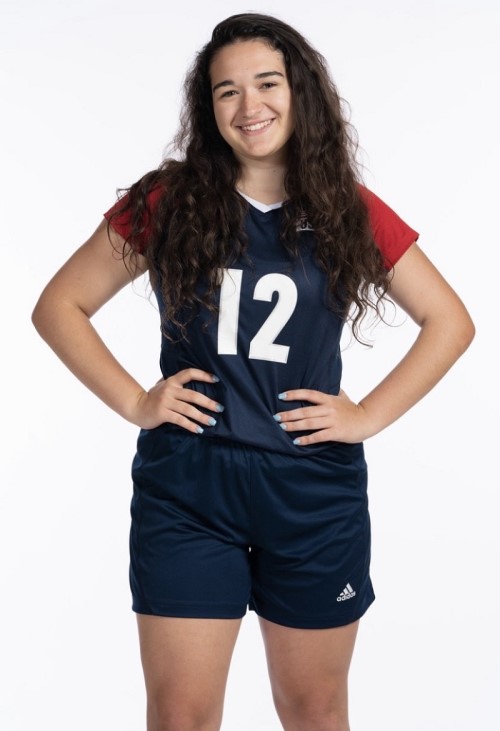 To say that she is looking forward to the experience would be a mild understatement.
"It's a happy feeling — one of the most incredible feelings. I get to go do this with my team and get to play a big part in that … I'm over the moon. It's still pretty fresh and I'm really excited," Schieck said in an interview.
A South Iredell High School graduate and rising sophomore at the University of North Carolina, Schieck is one of 12 players on the Team USA roster. At age 18, she is the youngest player on the team.
Schieck said she's still learning her role as an outside hitter. She's also been practicing as a designated server.
The Paralympic Games will begin on August 24.
While she's looking forward to representing her country and helping her teammates' pursuit of a gold medal, Schieck is disappointed their her parents, Elizabeth and Charles Schieck, and the rest of her family will not be able to make the trip because of COVID-19 restrictions.
"Unfortunately, Japan isn't allowing any spectators this year, which is kind of hard because I'm the oldest of four siblings," she said. "I have two incredible parents and I know that they would all love to be there," she said.
Schieck was born with a brachial plexus injury in her left arm, giving her a limited range of motion in that arm.
She has been a member of the national team program since 2017, coming up through the USAV A2 ranks. She started playing standing volleyball when she was seven years old and later transitioned into sitting volleyball.
"The game is so much faster in sitting volleyball," Schieck said. "The net is shorter, the court is smaller, and when you are sitting down you aren't going to run and dunk. Those are the big differences."
The National Team meets once a month in Oklahoma for four days to train, have meetings, meet with a sports psychologist and dietitian, and practice, she said.
"Because of COVID, all my classes are online. So I've been living in Oklahoma half of the time. I try and split my time evenly between Oklahoma and living at home," Schieck explained.
At UNC, Schieck is studying sports administration management and interpersonal and organization communication. Her career aspiration is to help others reach their potential in sports, including working with other adaptive athletes.
"I plan on being involved on my team for many years to come. I think my career in sitting volleyball is just getting started. I also understand that you can't be an athlete forever," Schieck said.
For now, she is a proud Paralympic athlete.