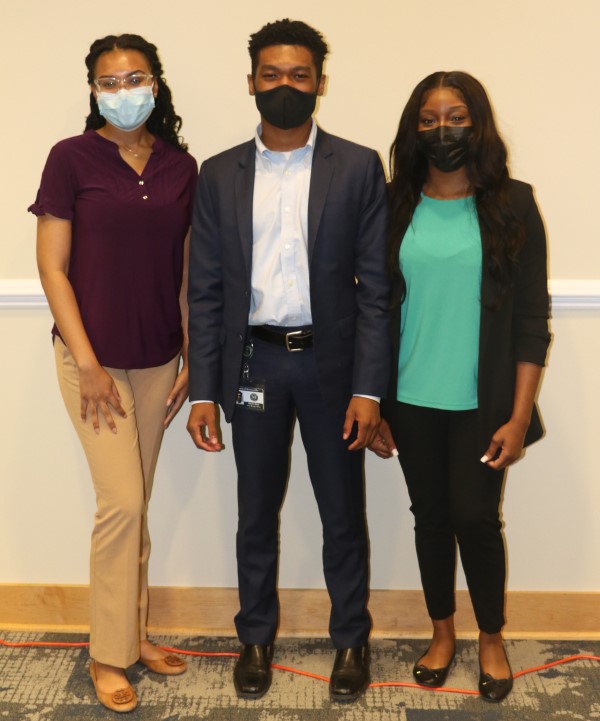 Special to Iredell Free News
The Town of Mooresville has six interns for the summer 2021. A mix of bachelor and graduate-level college students, they are working with town staff to gain experience and insight into day-to-day duties of local government.
Martin Blue, current president of the Mooresville Youth Council, is a rising freshman at Stanford University. He plans to pursue an interdisciplinary Science, Technology, and Society major. He is working to become more familiar with the town's technology and innovation processes, including researching best practices for local governments' technology departments and assisting with a Strategic Plan update.
Public Administration graduate student Jahzmine Ranglin, who attends East Carolina University, is working closely with the town's Finance Department to understand the town's budget process, reviewing the 2021-2022 proposed budget and major projects to glean how it's put together, and delving into the American Rescue Plan to discuss a possible project list and project feasibility.
College senior Jayla Gittens is studying political science at North Carolina Central University and is collaborating with town staff to learn more about how grant policies and processes work for government agencies, the logistics of planning board retreats, and how the Town of Mooresville is marketed to the public in order to keep residents informed.
Lauren Coffey, who is currently attending the University of North Carolina Chapel Hill, is working towards a degree in Public Policy with a concentration in Global Health. During her time with the Town, she is assisting the Planning & Community Development department with their Safe Routes to School program and additional research.
North Carolina Agricultural & Technical State University student Ciara Knox, who is earning her degree in Criminal Justice, is interning with the Mooresville Police Department and collaborating with Officer Watts. While working at the department, her focus will include training and recruitment.
Laron Locklear is interning with the Town's Utilities Department as he earns his Environmental Technology and Management degree from North Carolina State University. He's working with staff at the Water Treatment and Wastewater Treatment facilities, learning more about the essential lab work performed at each site and participating in the industrial pre-treatment survey process.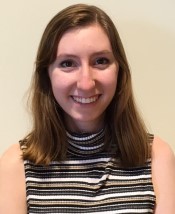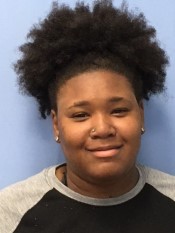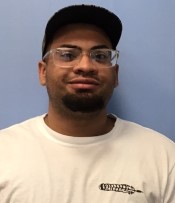 x
LEARN MORE
If you're interested in learning more about internships at the Town of Mooresville, contact our Human Resources department at 704-799-4070 or visit https://www.mooresvillenc.gov/138/Human-Resources.