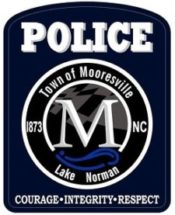 FROM STAFF REPORTS
A Mooresville man faces 13 felony charges related to the possession of child pornography following an investigation by the Mooresville Police Department.
The MPD began investigating on January 26 after receiving information from the National Center for Missing & Exploited Children concerning sexual exploitation of a minor inside the town limits of Mooresville.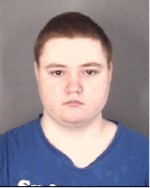 According to the initial report, an unknown person was using various internet sites to upload videos of underage children engaged in sexual acts and activity. The MPD Criminal Investigations Unit conducted a forensic investigation into various internet sites and uploaded files associated with this report, according to the news release.
Based on the information gathered during the investigation, MPD personnel executed a search warrant at the residence located at 600 Reed Creek Road on Monday, February 1.
Detectives located and processed several electronic devices at the residence and charged Joshua Glenn Lambert Jr., 18, with 13 counts of felony second-degree sexual exploitation of a minor.
Lambert was taken to the Iredell County Detention Center, where Magistrate Chambers issued a $75,000 secured bond.
The N.C. State Bureau of Investigation and the U.S. Department of Homeland Security assisted with the investigation.