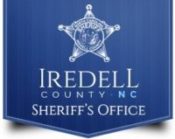 FROM STAFF REPORTS
A man who was arrested on child poornography charges on August 30 faces nearly three dozen new charges resulting from an Iredell County Sheriff's Office investigation.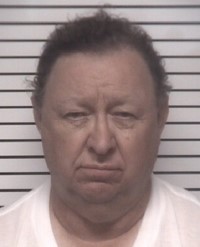 Tony Ernest Bunton, 64, was free on a $100,000 bond on October 1 when he was arrested on 30 new felony counts of third-degree sexual exploitation of a minor, according to an ICSO news release.
The basis for the additional warrants are pictures and videos of child pornography which had been downloaded onto computers owned by Bunton, Sheriff Darren Campbell said in the news release. The computers were seized from his residence on August 30, when ICSO executed a search warrant for child pornography at the suspect's Eufola Road home, the sheriff said.
The ICSO Special Victims Unit began investigating after receiving information from the N.C. State Bureau of Investigation regarding a person in Iredell County being in possession of child pornography, Campbell said.
Bunton was initially charged with four counts of felony third-degree sexual exploitation of a minor.
Following his arrest on October 1, Bunton was arrested andvtaken to the Iredell County Detention Center, where he was served with the new warrants. Magistrate Chambers issued a $350,000 bond on the new charges.