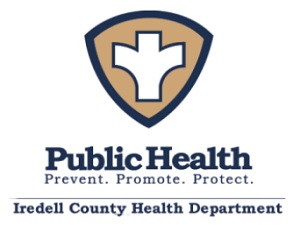 FROM STAFF REPORTS
A concerns grow about the spread of the Delta variant and debate intensifies about the need for new mask mandates, the total number of laboratory confirmed cases of COVID-19 in Iredell County has surpassed a new milestone.
The Health Department reported 28 new cases on Tuesday, boosting the county's total to 20,006 since the onset of the pandemic.
Officials reported 332 new cases in the county during the week of July 26 – August 1, the largest weekly total since February 22-28, when 356 new cases were reported.
Meanwhile, there has also been an increase recently of Iredell residents receiving the first dose of one of the vaccines. Some 1,123 first doses were administered last week, the largest weekly total since the week of May 24-30 — when 1,311 people received their first vaccine in the county.
Health officials have attributed a total of 238 deaths in Iredell to COVID-19, and six people who have tested positive are currently hospitalized.