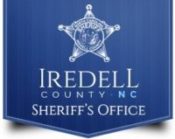 FROM STAFF REPORTS
A Taylorsville man faces a felony charge following an Iredell County Sheriff's Office investigation.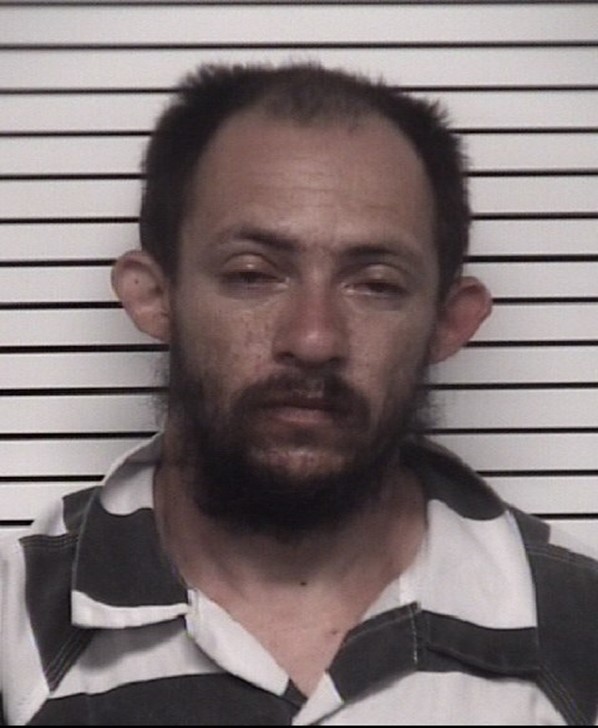 Sheriff Darren Campbell announced the arrest of Anthony Lee Fox, 31, in a news release.
The ICSO began investigating on November 19, 2020, after receiving a report about an online scam stemming from an advertisement on Facebook Marketplace, Campbell said.
Detective Craig Scannella of the ICSO Economic Crimes Unit was assigned the case.
After Detective Scannella interviewed the victim, he interviewed additional witnesses and confirmed the allegations, Campbell said. Scannella also executed a search warrant on Cash App, which yielded additional information, according to the news release.
As a result of this investigation, Fox was charged with felony obtaining property by false pretense. He was arrested on Thursday, July 22, by Hickory police. Fox received a $2,200 secured bond.