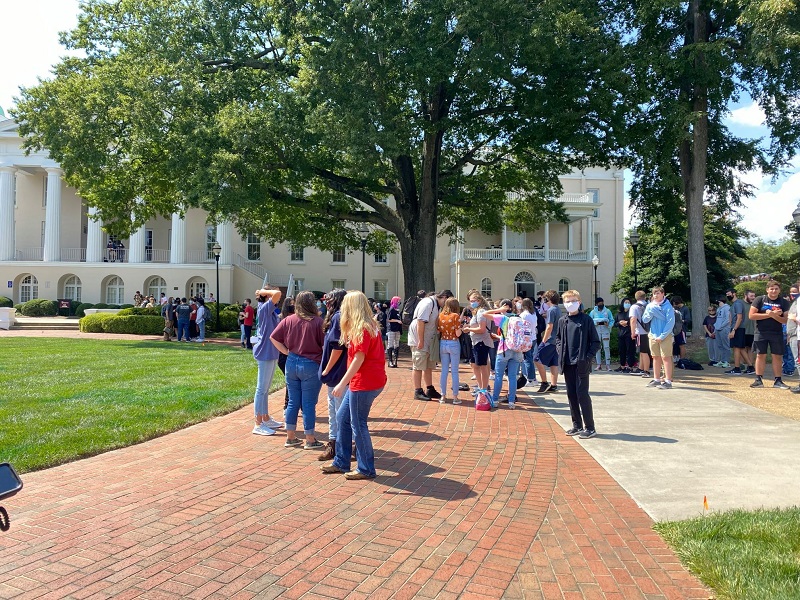 BY KARISSA MILLER
U.S. Air Force retired Senior Master Sergeant Robert Bartlett took his last military flight Tuesday over his daughter's school in Statesville.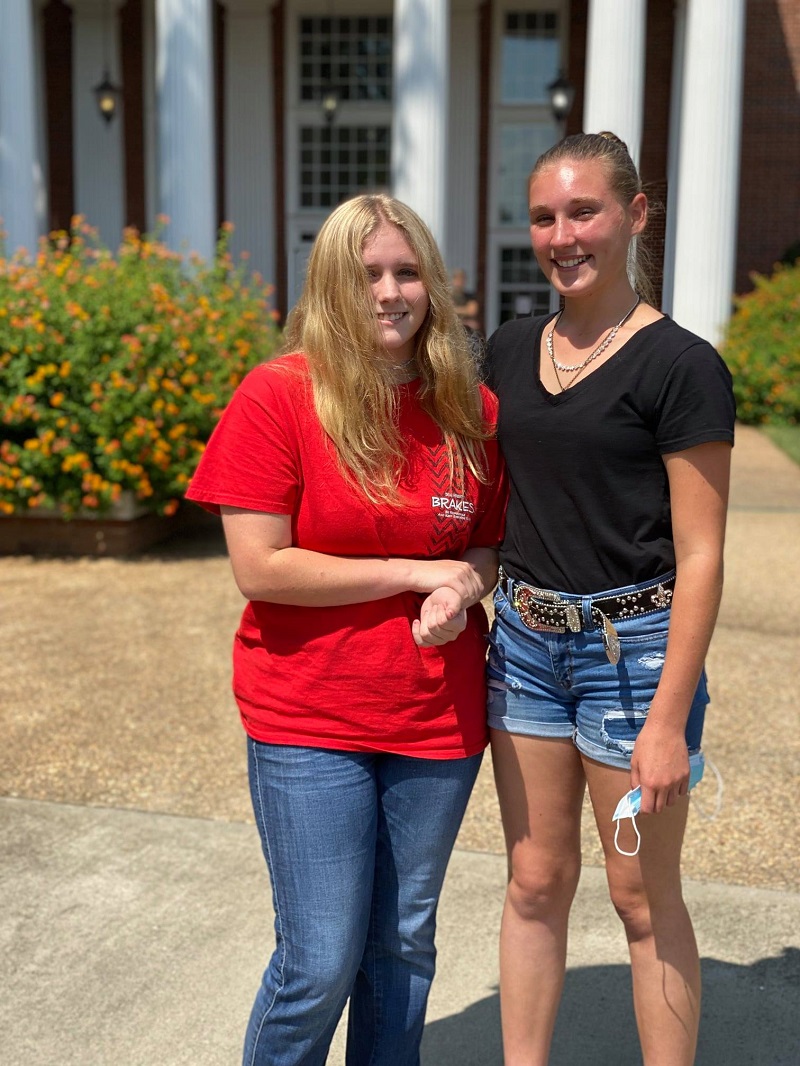 Bartlett's daughter, Edie Bartlett, is a freshman at Collaborative College for Technology and Leadership (CCTL).
Edie and her classmates stood outside and looked skyward on Tuesday afternoon as Bartlett's plane performed a fly-over to mark the end of his distinguished 29-year military career and show love to his daughter.
The C-17's low-altitude flight occurred over CCTL and Mitchell Community College at approximately 1:34 p.m. on Tuesday.
A senior master sergeant in the U.S. Air Force is the second senior non-commissioned officer rank and directly above master sergeant. He served in combat in Afghanistan and Iraq, as well as on interventions, operations and secret missions.
"We thank Mr. Bartlett for his service to our country and for our freedom. Edie, her cousin Kaycee, and many students plus staff thank Mr. Bartlett for sharing this special day with CCTL," Principal Teri Hutchens said.
Video