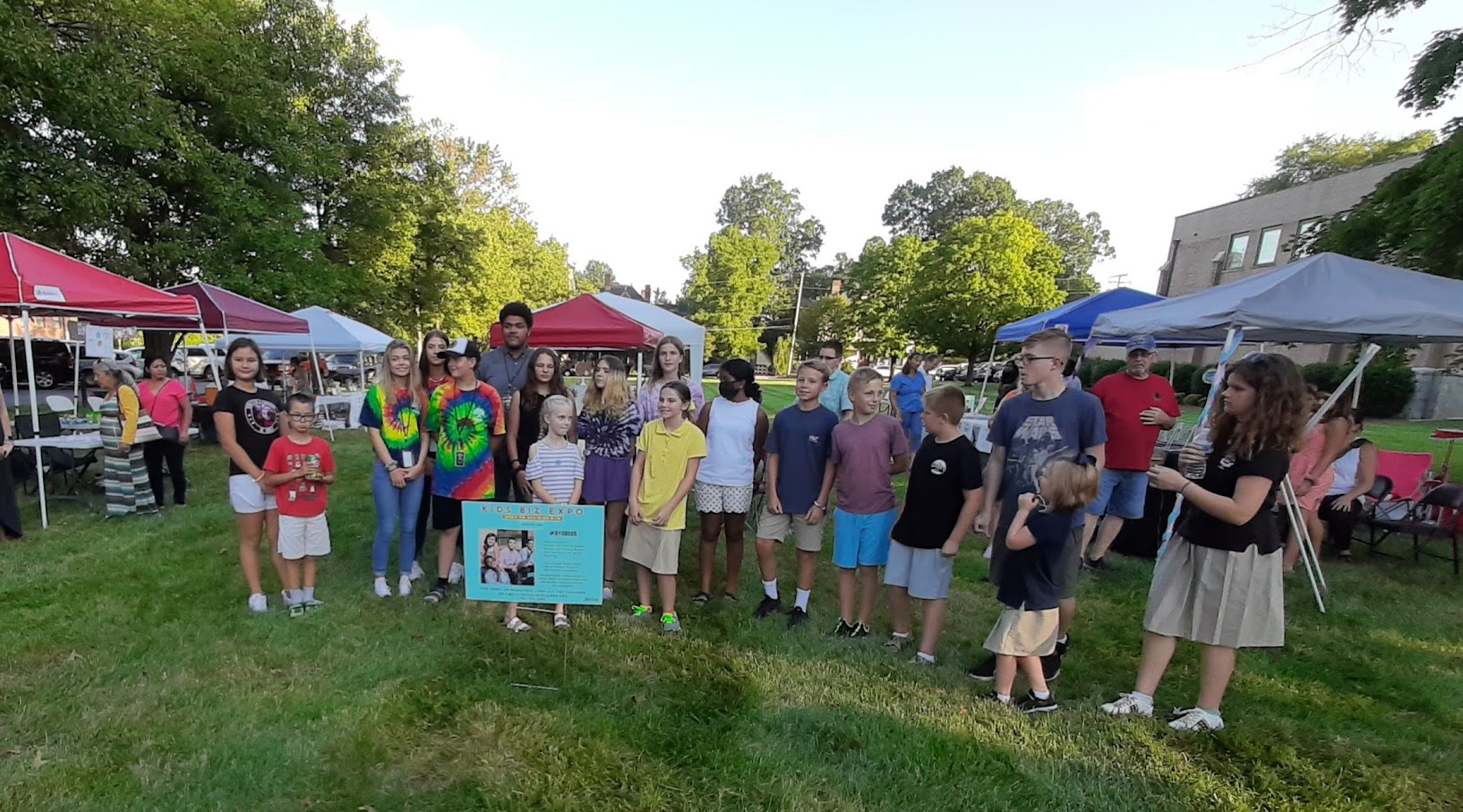 Special to Iredell Free News
The Greater Statesville Chamber of Commerce held its second annual Kids Biz Expo on Friday, August 20.
Twenty young entrepreneurs took advantage of the opportunity to market and sell products they made themselves and services they provide the community.
This one-day kids expo was the culmination of ideas and hard work from great young minds. Participants developed a brand, created a product or service, built a marketing strategy, and then opened for customers at the chamber's one-day marketplace.
The kids planned their business at every level: product, service, marketing, accounting, cost of goods, pricing, profit, etc. Through this process, they learned a sense of wonder, the importance of hard work, taking responsibility and gaining confidence in the next challenge.
"The expo gave him the opportunity to learn and gain more knowledge about being an entrepreneur," said participant Masen Whitaker, 13, who has been in business for two years.
Find his work on his Facebook page MKW-Imaging.
All participants were automatically entered into a business competition.
2021 Kids Biz Expo Winners
♦ Most Original Business Idea – Masen Photography
♦ Highest Business Potential – Megan Crocheted Goods
♦ Most Creative Presentation – Camilla's Jewelry