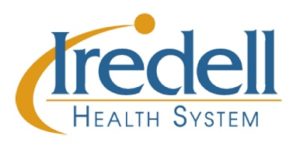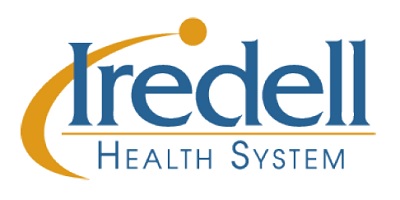 Special to Iredell Free News
The Birth Place at Iredell Memorial Hospital announced the following births:
DECEMBER 8
♦ A boy, Jack Bryan Hopkins, born to Dylan and Lindsey Hopkins of Harmony.
DECEMBER 9
♦ A girl, Meadow Leigh Lewis, born to Adam and Kasie Lewis of Statesville.
DECEMBER 11
♦ A boy, Fiume Blu Faccinetti, born to Devin Faccinetti and Crystal Patino of Statesville.
DECEMBER 13
♦ A boy, Lachlan Francis Jamie McGee, born to Jason and Michelle McGee of Mooresville.
DECEMBER 14
♦ A boy, William Steven Allen, born to Jake and Amanda Allen of Matthews.