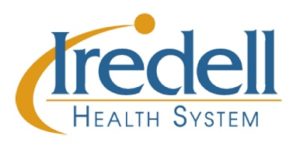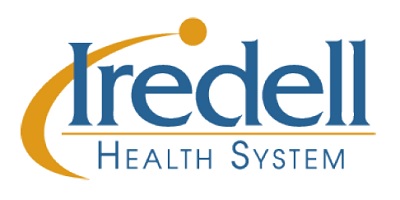 Special to Iredell Free News
The Birth Place at Iredell Memorial Hospital announces the following births:
MARCH 13
♦ A boy, Andrew Dayton Isaacs, born to Justin and Sarah Isaacs of Statesville.
MARCH 14
♦ A boy, Zion Lue Campbell, born to Chandler Campbell and Mivkab Yang of Statesville.
♦ A girl, Makenzie Orion Getz, born to Dylan and Kelsey Getz of Mocksville.
MARCH 16
♦ A girl, Emma Belle Turner, born to Nick and Kerri Turner of Statesville.
MARCH 18
♦ A boy, Cameron Victoria Pharr, born to Casey and Victoria Pharr of Statesville.