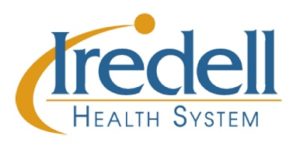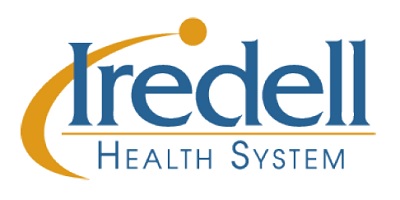 Special to Iredell Free News
The Birth Place at Iredell Memorial Hospital announced the following births:
MAY 11
♦ A boy, Sebastian Ramos Noriega, born to John Noriega and Charlotte Gatrell of Statesville.
MAY 12
♦ A girl, Marley Nell Haynes, born to Benjamin and Leah Haynes of Statesville.
♦ A girl, Reagan Elizabeth Moose, born to Ashley Eugene and Katie Elizabeth Moose of Stony Point.
MAY 13
♦ A boy, Braxtyn Joe Wood Perkins, born to Joshua Perkins and Taylor Wood of Statesville.
♦ A boy, Ezra Matthew Ritchie, born to Matthew Ritchie and Sabrina Coolidge of Statesville.
♦ A girl, Khloe Brook Hines, born to Lindsey and Kevin Hines Jr. of Maiden.
♦ A boy, Gabriel Cole Chaney, born to Joshua Chaney and Sarah Martin of Statesville.