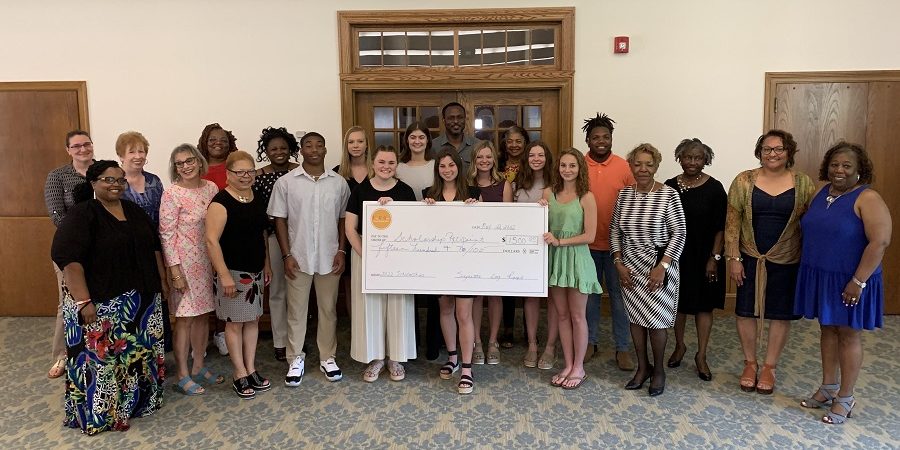 BY JABRIA WILLIAMS
Circle of Giving, a nonprofit organization, awarded a total of $15,000 in college scholarships to local students on Sunday afternoon.
The nonprofit is is supported by local donations and has been awarding scholarships since 2016.
"Our mission is to help families and individuals," said Debra Turner Bailey, co-chair and a member of Circle of Giving.
Circle of Giving presented 10 local high school students with $1,500 scholarships during a ceremony held Sunday at First Baptist Church on Davie Avenue in Statesville. All of the recipients of the scholarship will be graduating from local high schools.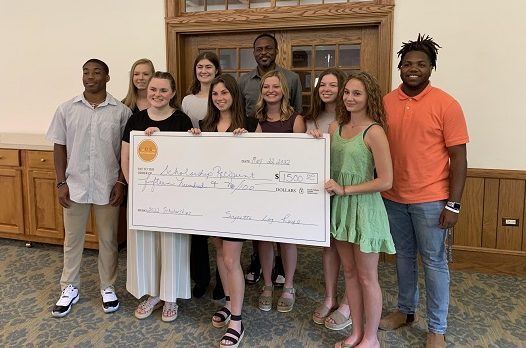 The scholarship recipients are:
David Knox
Josie Chenevey
Tilan Earle
Hannah Lackey
Isabella Templeton
Elizabeth Lourcey
Adrian Lewis
Breanna Gibson
Abby Martin
Skylin Guil
All recipients have a minimum 2.5 grade-point average and are involved in school clubs such as Future Farmers of America, Beta Club and Fellowship of Christian Athletes.
The recipients will be continuing their education at colleges such as Western Carolina, UNC Chapel Hill, Montreat College, North Carolina A&T State University, University of Hawaii at Manoa, University of South Carolina, University of Florida, and North Carolina State University.
The scholarship winners were very appreciative of the financial assistance.
"This scholarship means a lot to me because I am attending a school out of state and I have big plans, which does cost a lot of money and higher education means a lot to me," said Isabella Templeton, who will attend the University of Hawaii at Manoa, where she plans to study Animal Science.
"This scholarship will help me with textbooks and other necessities for school," said Tilan Earle, who will attend Western Carolina University and pursue a degree in Sports Management.