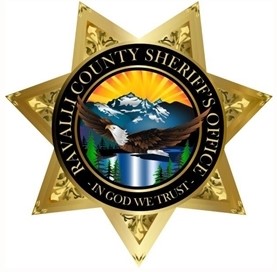 FROM STAFF REPORTS
A Statesville High School graduate who died while on a ski trip with friends last week succumbed to hypothermia.
William Benjamin Brown, a 2014 Statesville High grad who was living in Colorado, was reported missing in Ravalli County, Montana, on the afternoon of Thursday, January 13. His body was found the next day by the Lost Trail Ski Patrol in nearby Lemhi County, Idaho.
The Lemhi County coroner ruled Brown's death an accident. An autopsy by the Montana Division of Forensic Science determined he died of hypothermia.
Ravalli County Sheriff Steve Holton said in a news release that Brown had left his group of friends and was skiing alone when he went missing.
An avid rock climber, backpacker and skier, Brown was a student at the University of Colorado at Boulder. In Brown's obituary, his family described him "as a kind, spontaneous, and thoughtful young man who was determined to make a successful life for himself."
A Celebration of Life Service will be held at 11 a.m. on Saturday, January 29, 2022, at St. Philip the Apostle Catholic Church in Statesville.
Read the Obituary HERE.