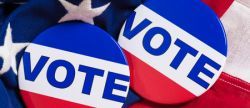 FROM STAFF REPORTS
With three days remaining until the run-off election, Statesville Mayor Costi Kutteh picked up the endorsement of another former rival.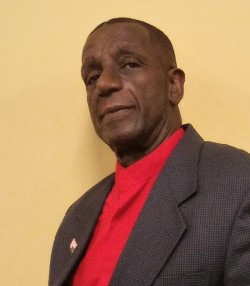 Joseph Glasgow, who finished fourth in the May election, offered his support for Kutteh in the July 26 run-off election on Saturday.
"After consulting with my friends, neighbors, and supporters I have decided to support/endorse your re election as Mayor," Glasgow wrote in his endorsement. "Your honest and practical approach sets you apart from the other candidates. You have shown great concern for the residents of the community, and your willingness to listen to people's problems is commendable."
Glasgow's endorsement was the third Kutteh received in the final run-up to Election Day. Former councilman and mayoral candidate Michael Johnson, who finished third in the mayor's race in May, and current Mayor Pro Tem William Morgan pledged their support for Kutteh on Friday.
Kutteh is seeking his fifth term as mayor. He is opposed by Brian Summers.
A total of 3,859 ballots were cast in the May election, including 1,886 cast during early one-stop voting. Kutteh garnered 33.17 percent of the total votes, while Summers finished second with 26.64 percent.
Early voting ended Saturday at 3 p.m. According to Iredell County elections officials, 1,691 city residents voted early in the run-off elections.
Election Day
Election Day is Tuesday, July 26. Polls are open at all City of Statesville precincts from 6:30 a.m. to 7:30 p.m.