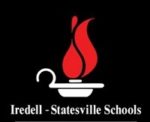 Correction: This article was revised from an earlier version that incorrectly reported national rankings.
Special to Iredell Free News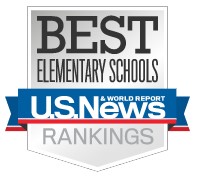 Several Iredell-Statesville Schools elementary schools were ranked in the top 200 in North Carolina in a recent report by U.S. News For the rankings, U.S. News analyzed 102,610 pre-K, elementary and middle schools.
At No. 108 in the state, Central Elementary ranked the highest among I-SS elementary schools, followed by Sharon Elementary at No. 170 and Lake Norman Elementary at No. 198.
Learn more about the rankings HERE.
I-SS offers tuition assistance for teacher assistance interested in becoming certified teachers
I-SS is providing tuition assistance for teacher assistants interested in transitioning to teaching positions.
The district has been awareded a TSL grant, which will pay $4,000 in tuition assistance per year (for two years) towards licensure as an EC teacher. This opportunity is available for any teacher assistant in the district (EC or Instructional TA) who has earned at least 48 semester hours towards their degree.
Teacher assistants who currently hold a bachelor's degree may be able to transition to a teaching position immediately under a provisional license and may use the tuition assistance towards licensure requirements.
How to Apply? Visit https://forms.gle/jKm2N8zMtejXXT3f7
Questions? Email LeVar Mizelle at levar_mizelle@iss.k12.nc.us
School News
EAST IREDELL ELEMENTARY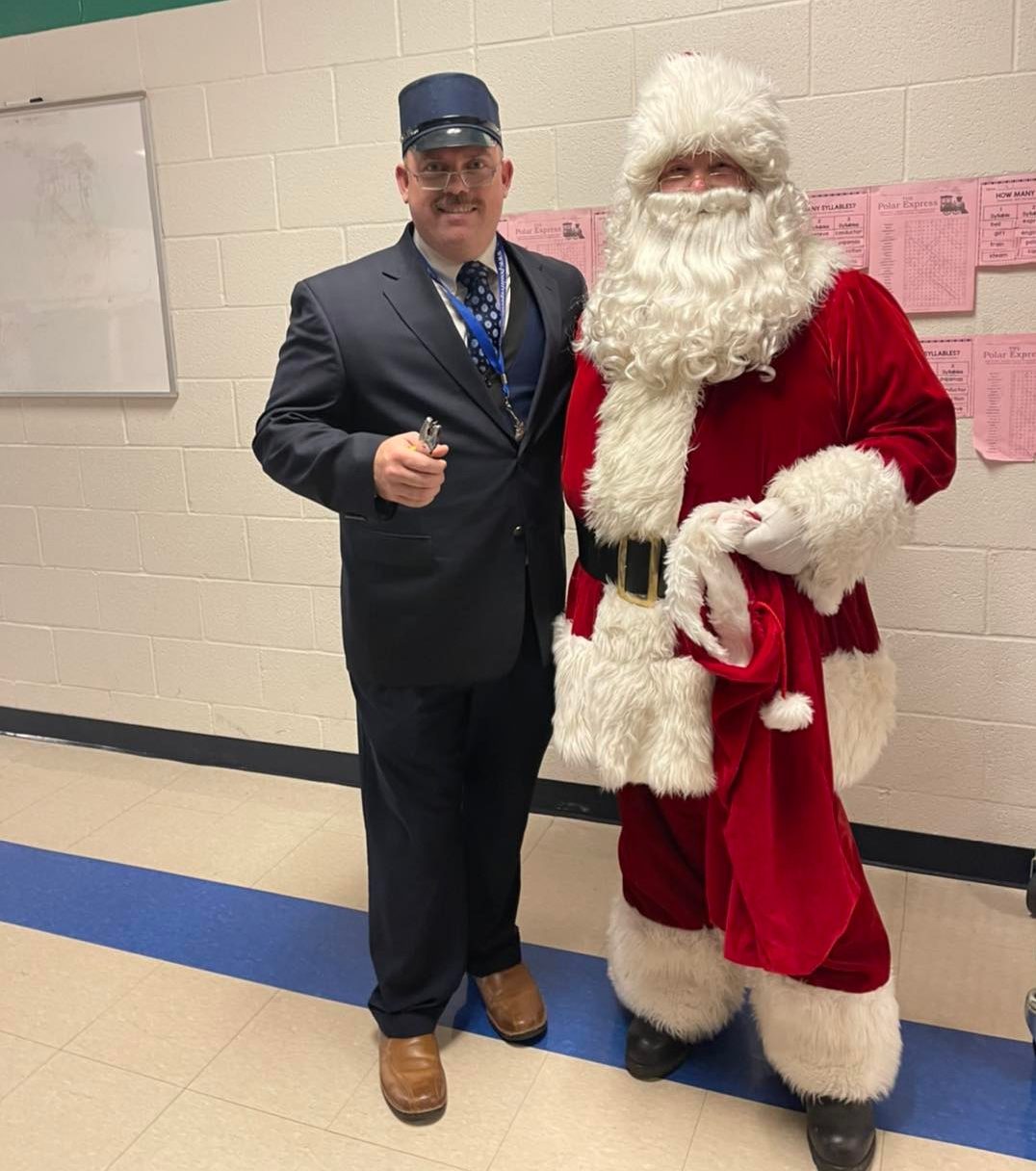 East Iredell Elementary had a Polar Express holiday celebration on Tuesday, December 21. Third-graders rode the Polar Express, had their tickets punched, and met Santa Claus. Andrew Mehall, principal at Cloverleaf Elementary, visited East Iredell Elementary dressed as the conductor. He greeted the students and punched their tickets as they "rode" the Polar Express and enjoyed hot chocolate and popcorn.
WEST IREDELL MIDDLE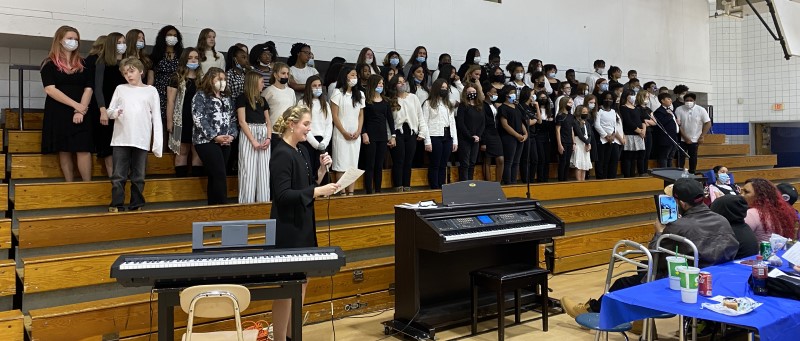 West Iredell Middle School had a great turnout for the Dessert Cafe and Chorus Concert in December. With donations from our community, families got to enjoy dessert while being entertained by student performances.
OAKWOOD MIDDLE
On Saturday, December 11, Oakwood Middle School's seventh-grade drama class performed "The Best Christmas Pageant Ever." This was the very first theater arts performance in the new building on Clegg Street and on the new stage! Oakwood Middle raised over $750 with this event to go towards the Theater Arts program.
UNION GROVE ELEMENTARY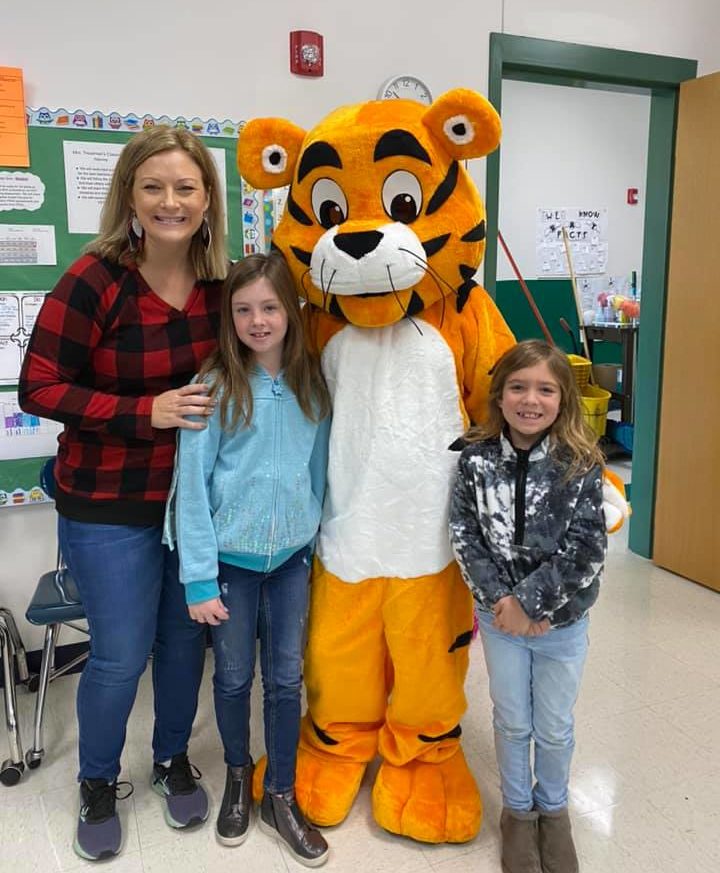 Union Grove Elementary is focusing on character traits monthly. Each teacher nominates students who exhibit specific traits to be recognized as Students of the Month. Union Grove is excited to welcome their new Tiger Mascot for this monthly celebration. Students at Union Grove named their new mascot Grover. Pictured with Principal Keeley Ward are Jenna and Kenlee, who were recognized for being compassionate students at Union Grove.