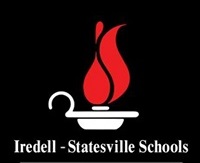 FROM STAFF REPORTS
South Iredell High School has a new principal.
Just two days into the 2022-2023 school year, Iredell-Statesville Schools Superintendent Jeff James notified staff and parents that Robert Little would be taking the helm at SIHS.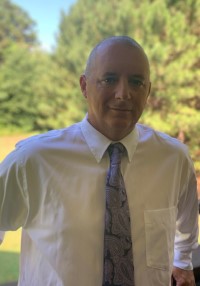 Little, who was appointed principal at Northview Academy in July 2021, will begin his new position on Tuesday, September 6.
In a letter to "staff, parents, and friends of Viking Nation," the superintendent referenced "concerns" related to school operations, but he did not give a specific reason for the departure of Principal Kelly Shoffner, who was named principal of SIHS in June 2021.
"While this timing may not be ideal, we feel that this is the best decision for South Iredell High School," James said in the letter.
Little began his career in Iredell-Statesville Schools at South Iredell High in 1999 as an EC teacher. He also worked at Lake Norman High School as a teacher before becoming an assistant principal at South Iredell in 2014.
Little earned his undergraduate degree from Wingate University, his teaching certification from the University of North Carolina – Charlotte, and a master's degree from Gardner-Webb University.