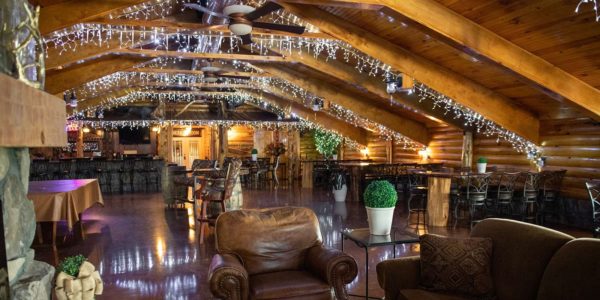 Special to Iredell Free News
Iredell County Crosby Scholars will hold Blue Jeans, Beats and Bling fundraiser at the Crawford Farm on Saturday, September 10.
The event will raise money for Last Dollar Grants to benefit Iredell County scholars.
Attendees will enjoy dishes by The Tailgate Chef, including BBQ sliders, mini chicken tacos, and mac and cheese, along with other favorites.
DJ Kevin Abbott will play a variety of favorite tunes to make sure everyone is feeling the beat!
Red Buffalo Brewing will be there with the firetruck to provide favorite craft brews and other beverages.
Enjoy the music, food, and games along with raffles to win some brilliant bling! Each $75 ticket includes food, fun, and a complimentary drink ticket.
"This event supports the Crosby Scholars mission––to ensure college opportunities for every student." Said Suzanne Wegmiller, Iredell County Crosby Scholars executive director. "Join us at Blue Jeans, Beats, and Bling for a fun evening that gives back to our community!"
In April 2022, Iredell County Crosby Scholars awarded scholarships to program graduates worth almost $100,000. In July, Iredell County Crosby Scholars provided additional grant checks of $40,000 to college student program graduates to help students with financial needs pay for tuition and fees.
Supporting this event also shows our participants and their families that our community cares and places a high value on education and the development of our young people.
LEARN MORE
♦ Purchase event tickets at my.cheddarup.com/c/blue-jeans-beats-bling-tickets
♦ Discover sponsorship opportunities at my.cheddarup.com/c/blue-jeans-beats-bling-sponsorships
ABOUT CROSBY SCHOLARS
Iredell Crosby Scholars Community Partnership is a nonprofit college access organization. Crosby Scholars is a free program open to any 6th–12th-grade public school student in Iredell County. The program currently has served more than 5,600 students and boasts more than 800 program graduates. The organization's purpose is to prepare students academically, financially, and personally for successful college admission. Iredell Crosby Scholars Community Partnership is a 501(c)3 that was formed in 2015. Learn more at www.crosbyscholarsiredell.org.