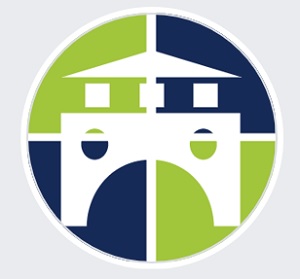 Special to Iredell Free News
The Iredell County Public Library will have extended service hours at its main branch in downtown Statesville beginning Monday, March 14.
The Statesville library will reinstate evening hours with a schedule of 8 a.m. to 8 p.m. Monday through Thursday, and 9 a.m. to 6 p.m. on Friday and Saturday.
The Troutman and Harmony branch libraries will continue to operate from 9 a.m. to 6 p.m. Monday through Saturday.
Meeting Room Rentals
The Statesville branch library will also be resuming meeting room bookings for library patrons beginning March 14. Notable changes to the Meeting Room Policy include:
♦ A $20 fee will be charged for reservations of up to 4 hours. Any additional time will require additional reservation and payment for each block of 0-4 hours.
♦ Reservations must be made at least one full business day in advance of your meeting, and patrons must review the Meeting Room Policy before their reservation is accepted.
♦ For public groups, the meeting room may not be booked more than 60 days in advance. The library reserves the right to limit the number of bookings per group of the meeting room if such use prevents other groups or organizations from using the room.
♦ The full Meeting Room usage policy can be viewed on the library's website at https://iredell.lib.nc.us/254/Meeting-Room-Policy.
LEARN MORE
More information on library operations and services can be found on the library's website, https://iredell.lib.nc.us/.