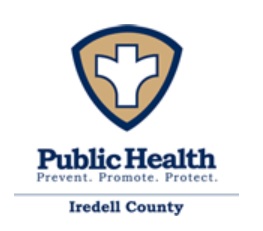 FROM STAFF REPORTS
Fewer than 50 new cases of COVID-19 were reported in Iredell County during the past week.
Between March 28 and April 1, the Iredell County Health Department reported only 47 new laboratory confirmed cases of COVID-19. There have now been a total 48,298 confirmed cases of COVID-19 in the county since the onset of the pandemic.
While reporting only a small increase in new cases, health officials also reported the county's 445th death attributed to COVID-19. The health department does not release personal information about COVID-19 patients, including those who die.
The number of hospitalizations related to COVID-19 also increased — from one patient on March 25 to four on April 1. Three of the current patients were Iredell County residents.