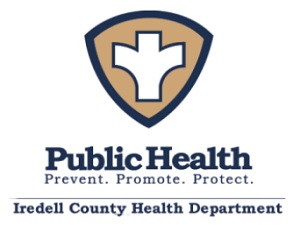 FROM STAFF REPORTS
Iredell County health officials reported five additional deaths attributed to COVID-19 on Thursday, along with 465 new laboratory confirmed cases.
A total of 366 people who have tested positive for COVID-19 have died in Iredell County since the onset of the pandemic in March of 2020. The Iredell County Health Department, which releases data on local COVID-19 cases, does not release personal information about individuals who test positive, including those who die.
The surge of new cases of COVID-19 reported Thursday comes on the heels of 372 confirmed cases Wednesday and 197 on Monday. There have now been a total of 35,328 cases of COVID-19 in Iredell County.
According to the Centers for Disease Control, Iredell's seven-day positivity rate is 26.35 percent.
As of Thursday afternoon, 86 people who have tested positive for COVID-19 are hospitalized in Iredell County hospitals. That number is down slightly from Tuesday, when 91 COVID-19 patients were hospitalized.
Across North Carolina, 3,293 people who have tested positive were hospitalized on Thursday.
Health officials continue to urge people to get fully vaccinated to protect themselves from serious illness and death. Only 52.7 percent of Iredell County residents ages 5 and over have been fully vaccinated, according to the CDC.