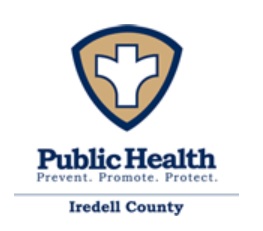 FROM STAFF REPORTS
While transmission rates and hospitalizations are declining, individuals who have tested positive for COVID-19 in Iredell County are still dying.
The Iredell County Health Department reported two more deaths attributed to COVID-19 on Monday and four more on Thursday, increasing the county's death toll to 420. Local health officials do not release personal information about COVID-19 patients, including those who pass away.
Thirty-five people who have tested positive for COVID-19 were hospitalized across the county on Thursday, down from more than 100 a few weeks ago.
On Thursday, health officials reported 64 new laboratory confirmed cases of COVID-19. A total of 47,240 cases have been confirmed in Iredell County since the onset of the pandemic.
According to the Centers for Disease Control & Prevention, Iredell County remains a high-transmission area with a seven-day positivity rate of 15.71 percent, which has dropped more than 10 percentage points in the past week.